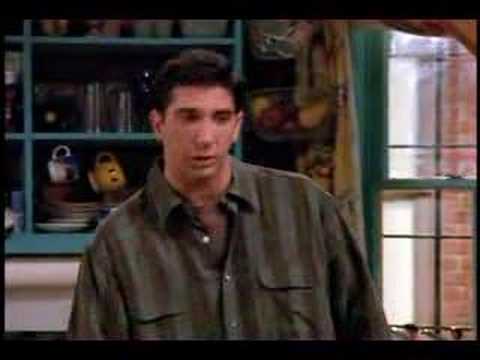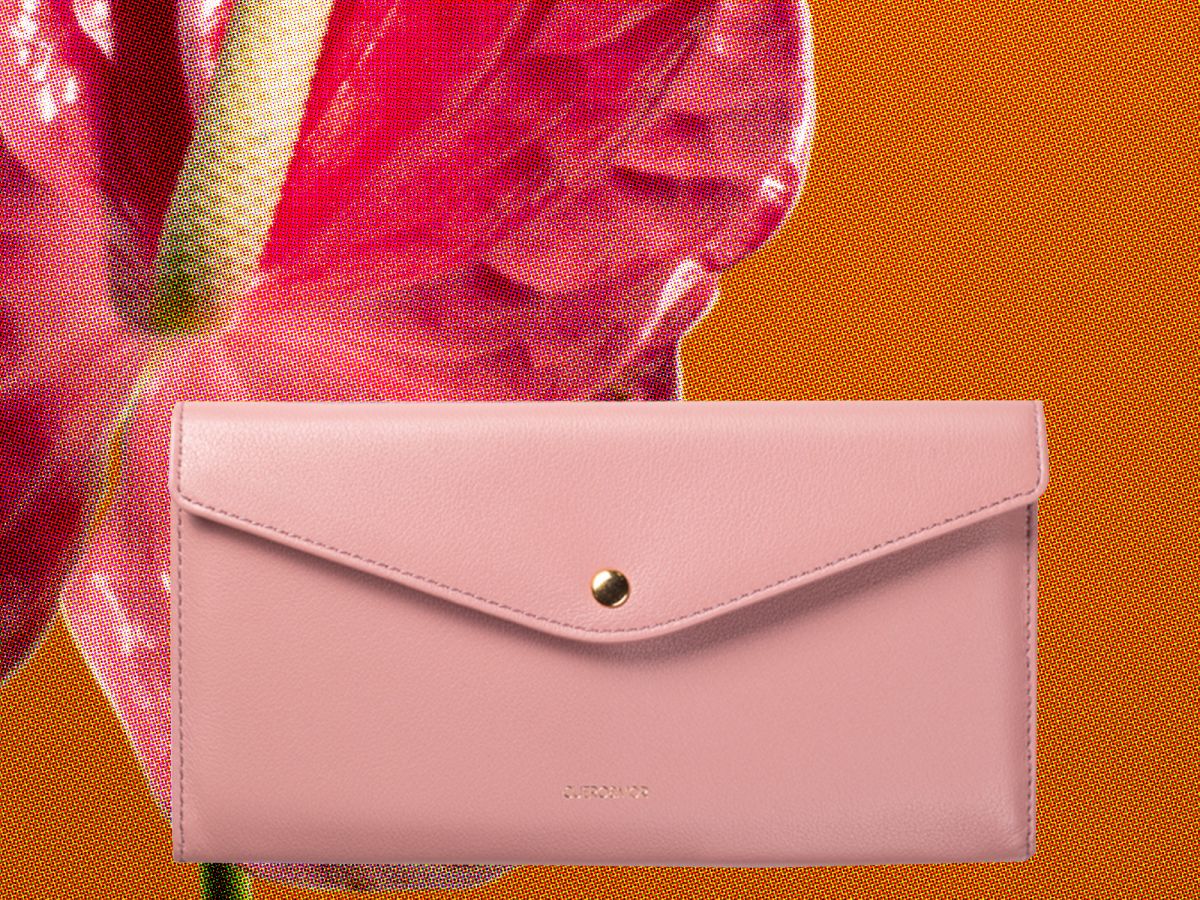 Finding a meaningful gift for Valentine's Day always seems trickier to than buying presents for any of the other holidays of the year. They need to check off the boxes for being thoughtful and heartfelt; they have to fall in line with whatever obscure relationship stage you and your significant other fall under; and most of all, they need to have that special personal touch that reminds them just why you love them (and just why they love you too). On top of all that, you also want a gift that will stand out.
We're not necessarily knocking floral bouquets and boxes of chocolate — it's just that they've been done so many times before. To keep the spark and excitement in the gift-giving area of your love life, we've curated a collection of presents that your partner probably wouldn't even think to ask for but will one-hundred percent go crazy for. Here's 20 options that are just as unique as your relationship.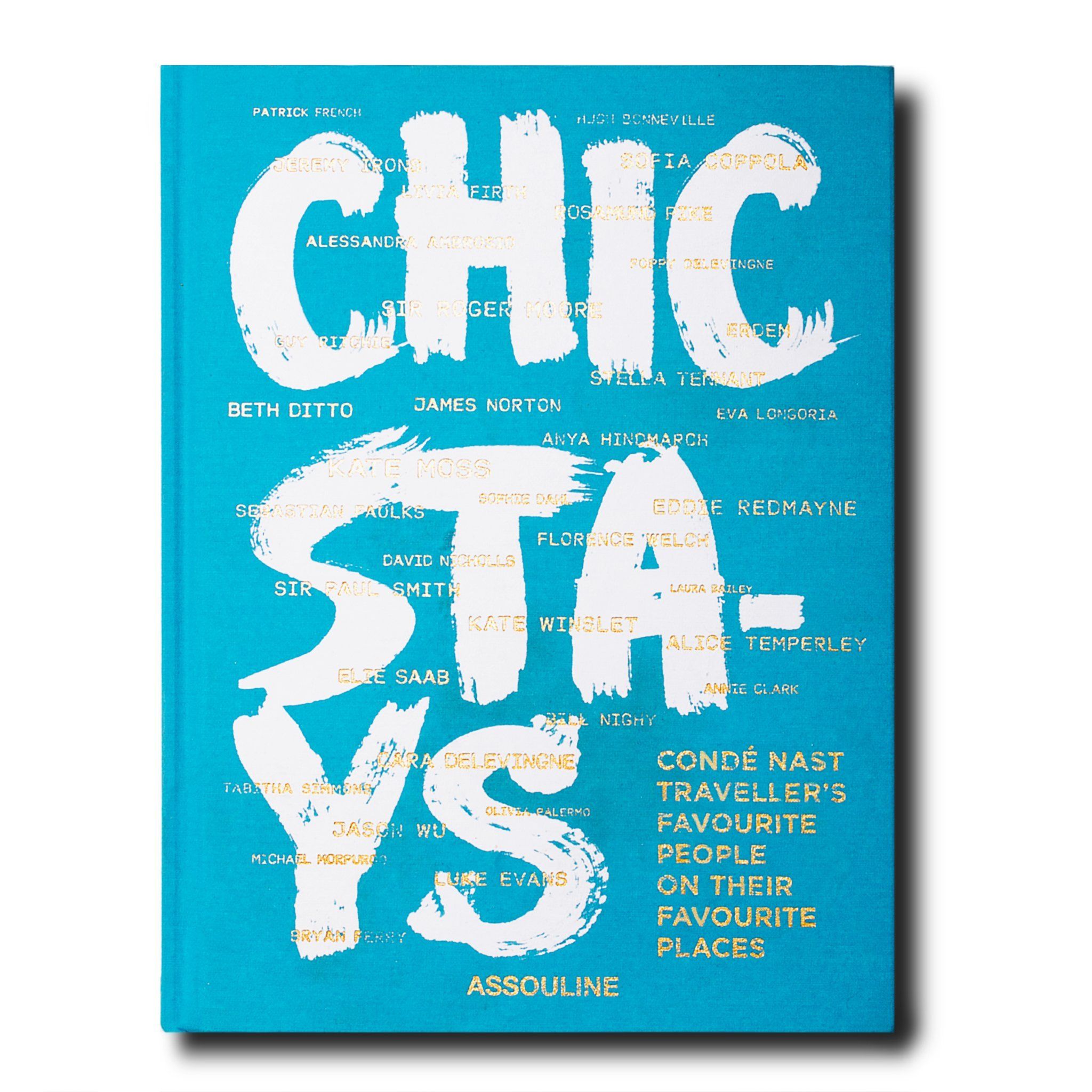 An old-fashioned way to start planning you and your S.O.'s next romantic getaway.
Assouline, $85, available at Assouline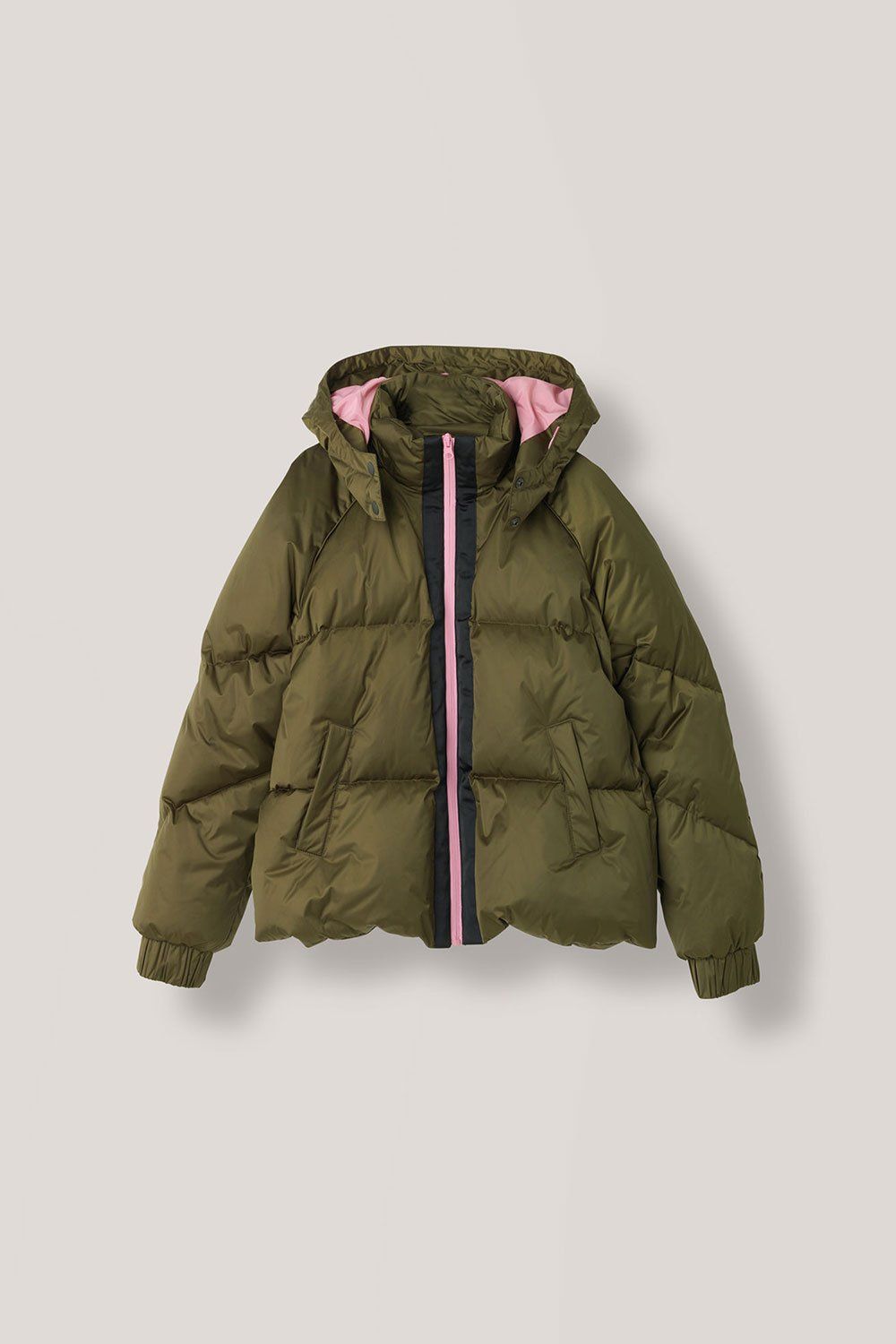 When you can't always be there to keep them warm, this puffer coat will. (Someone get me a job at Hallmark, stat.)
Ganni, $440, available at Refined Co.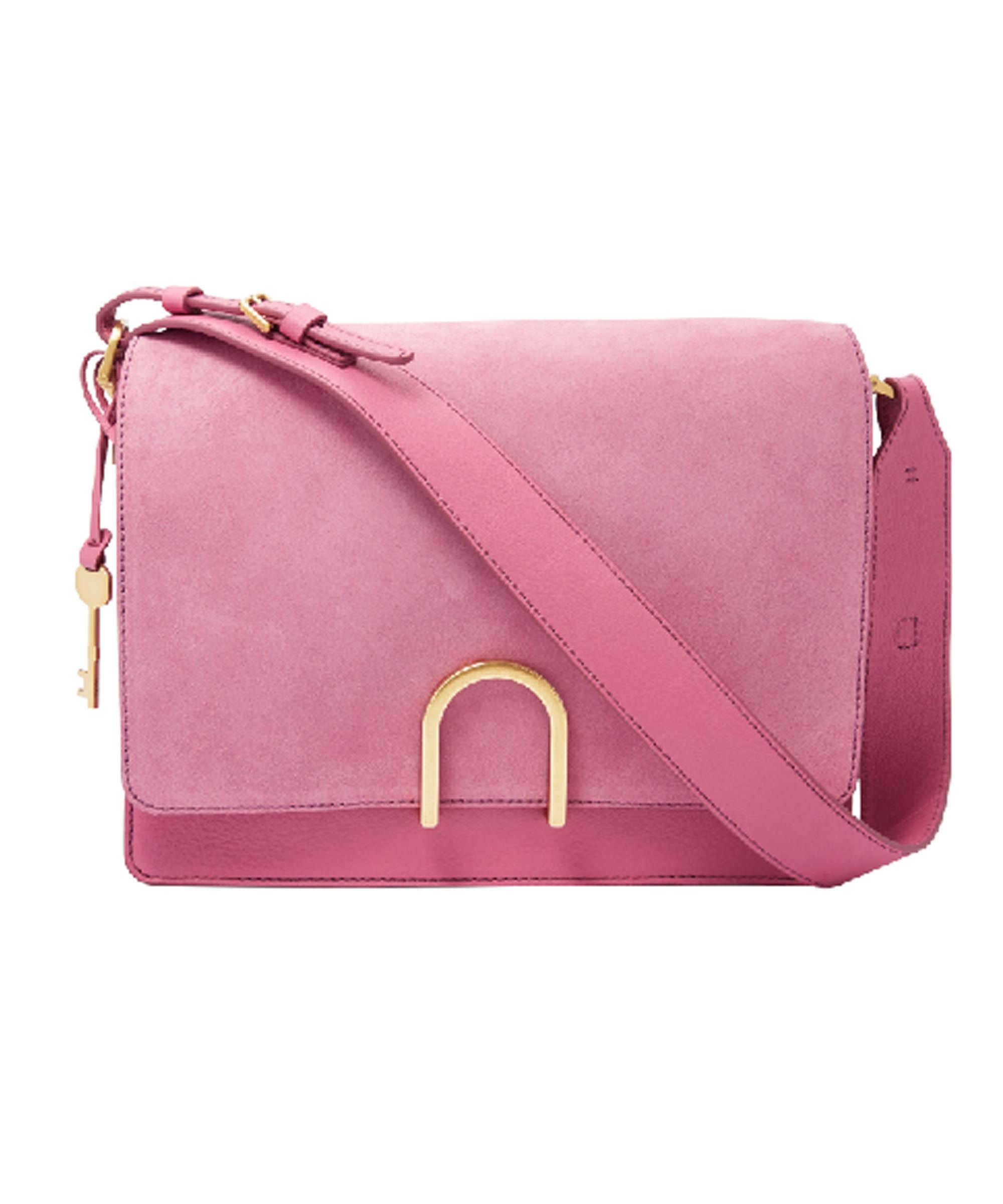 — PAID —
Meet the everyday bag they'll actually love — boasting separate tech pockets, a sleek leather exterior, and a hint of hardware. Your S.O. will think about you every time they're on the go.
Fossil, $258, available at Fossil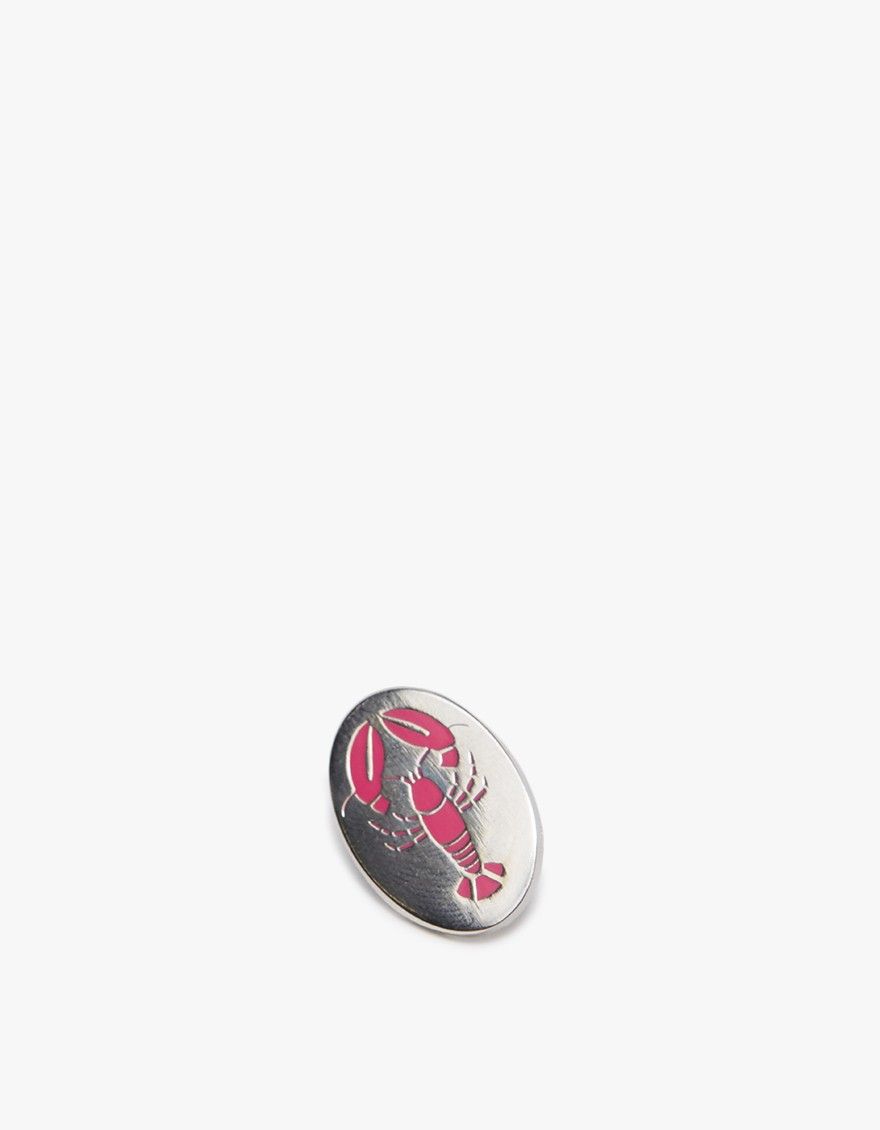 Let them know that they're your lobster.
Prize Pins, $15, available at Need Supply Co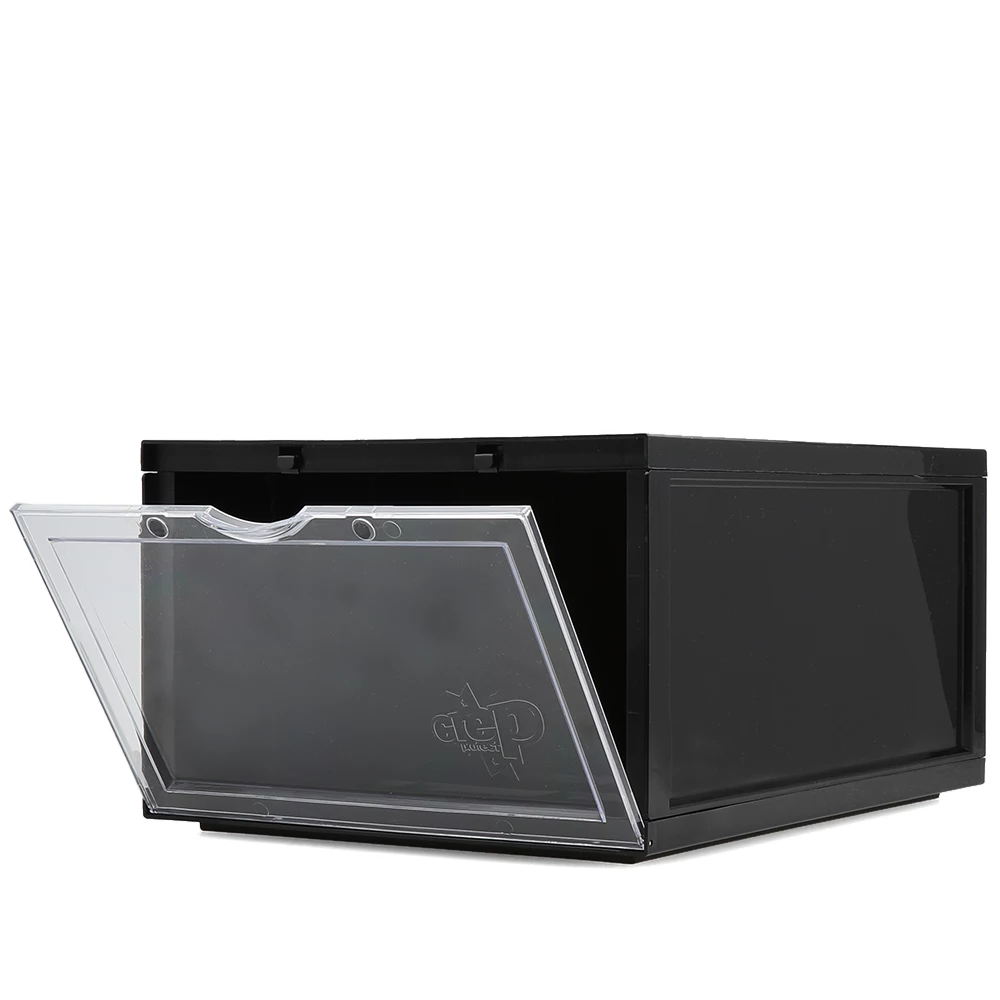 Prepare to be the most-loved person in the world. These protective sneaker boxes are sold in two, but we bet if you buy a whole wall of them you're guaranteed to be off the hook for anything wrong you do ever again.
Crep Protect, $45, available at End Clothing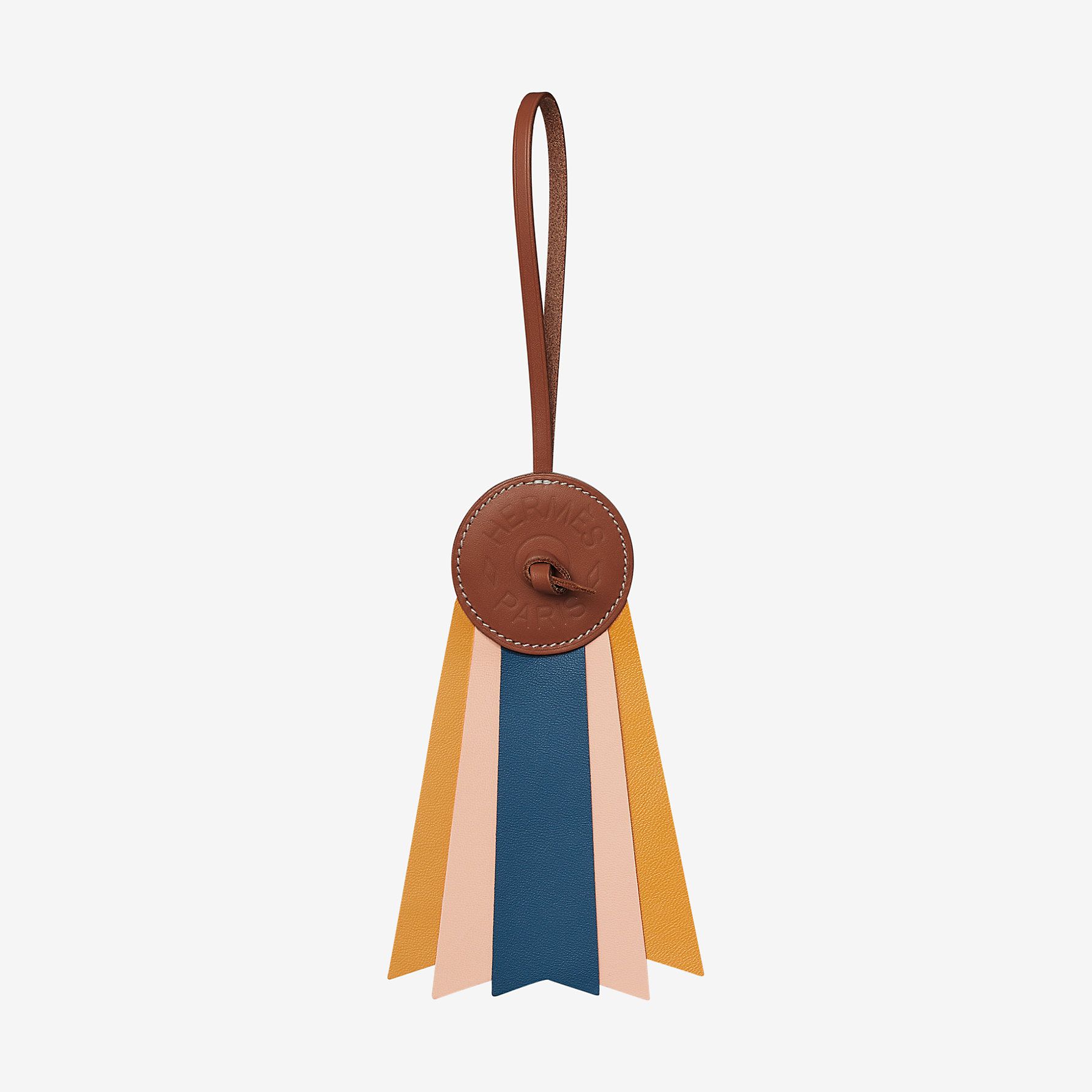 A fancy key charm is good. But if you'r ready to take the next step, a fancy key charm with a spare set of keys to your apartment is even better.
Hermès, $430, available at Hermès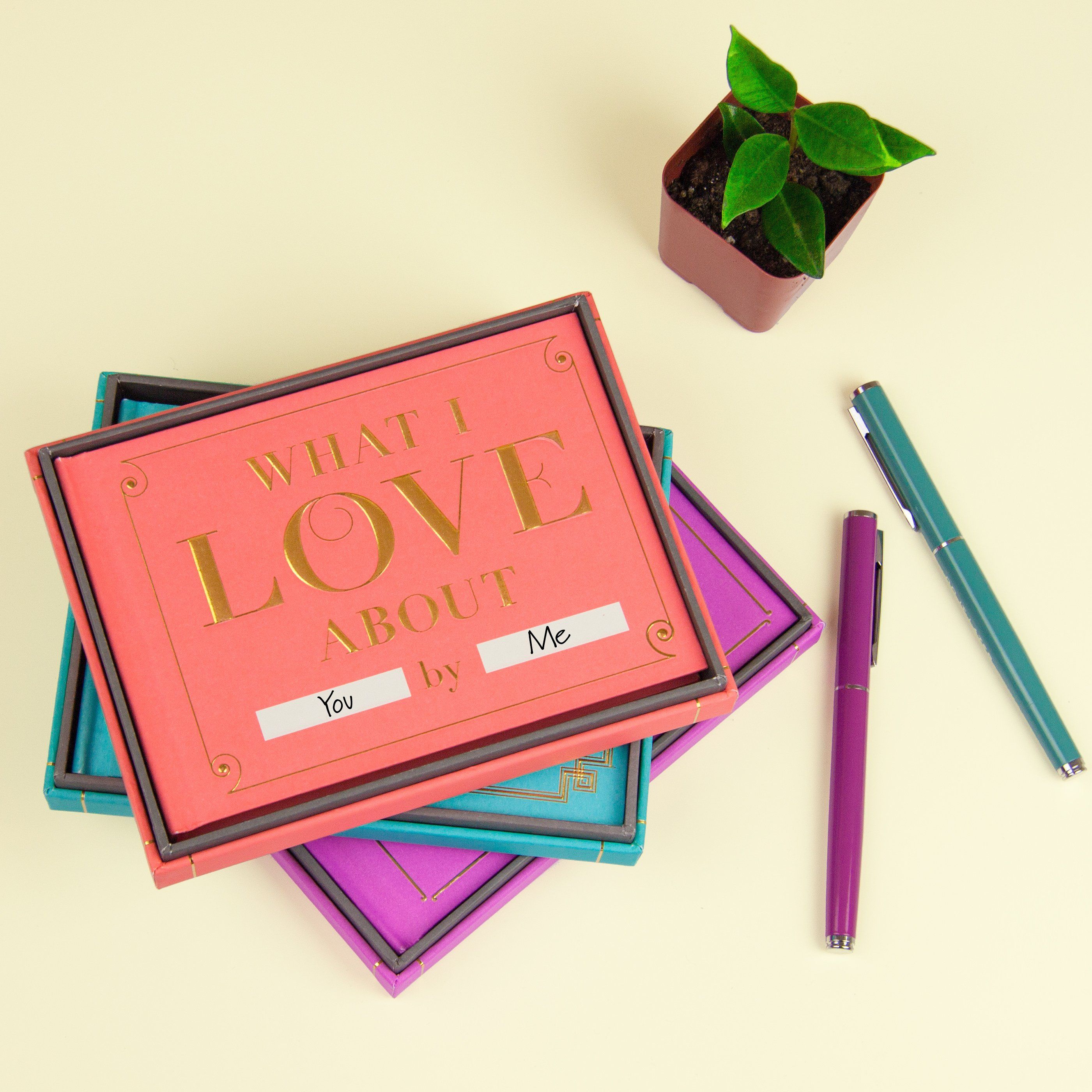 Cheesy becomes cute when it's for the one you love. This fill-in-the-blanks book let's you customize your own love story.
Smoko, $15.99, available at Smoko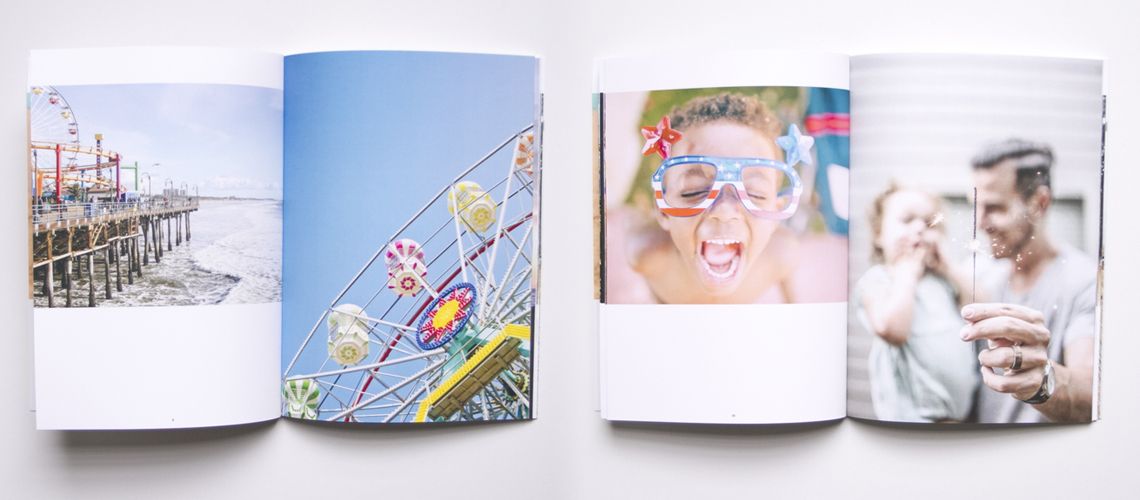 All of the handcrafted love…without any of the actual handcrafting.
Available at Recently.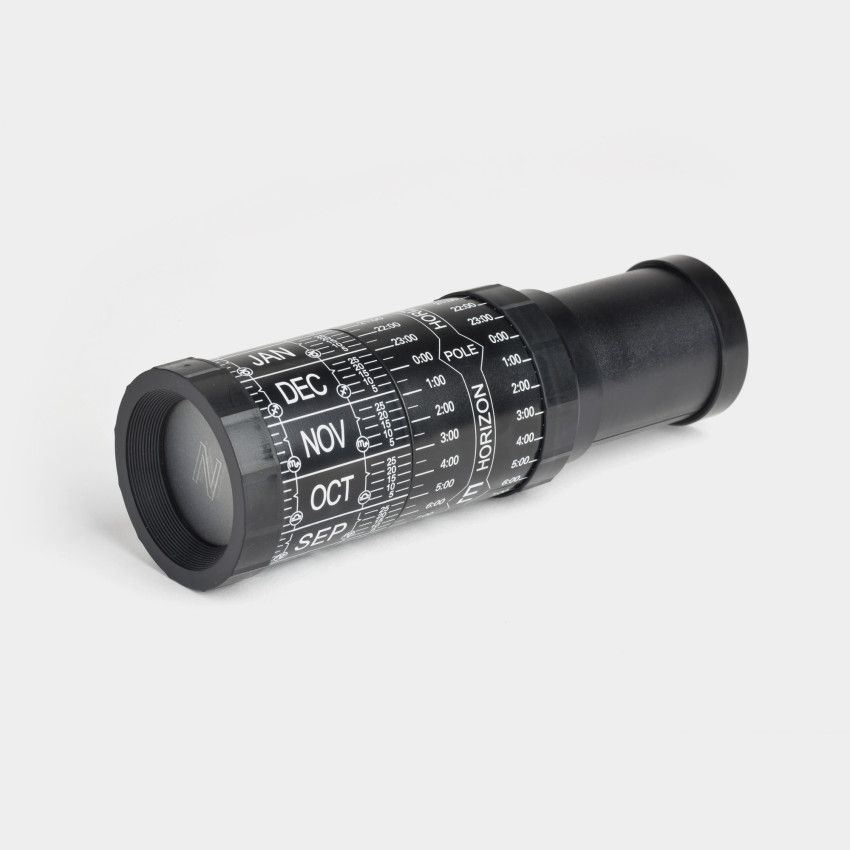 Up your romantic game with a sweet new way to go stargazing.
Best Made, $38, available at Best Made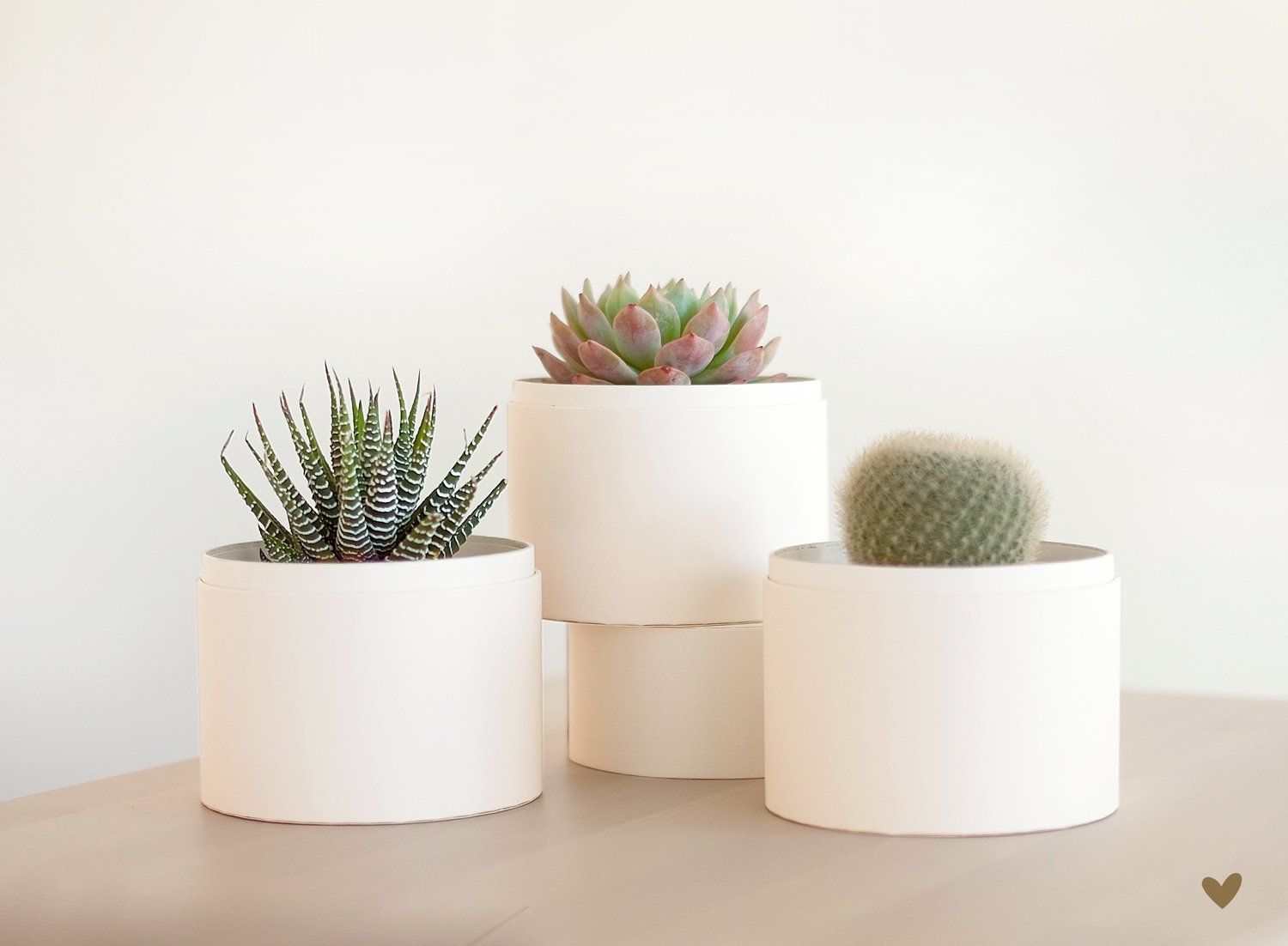 If your S.O. travels frequently for work and can't keep alive any surprise flower deliveries, try a trio of cute succulents instead. Every time they come back from a trip, they'll be waiting there with nary a tear for missing a few days of being watered.
Lula's Garden, $65, available at Lula's Garden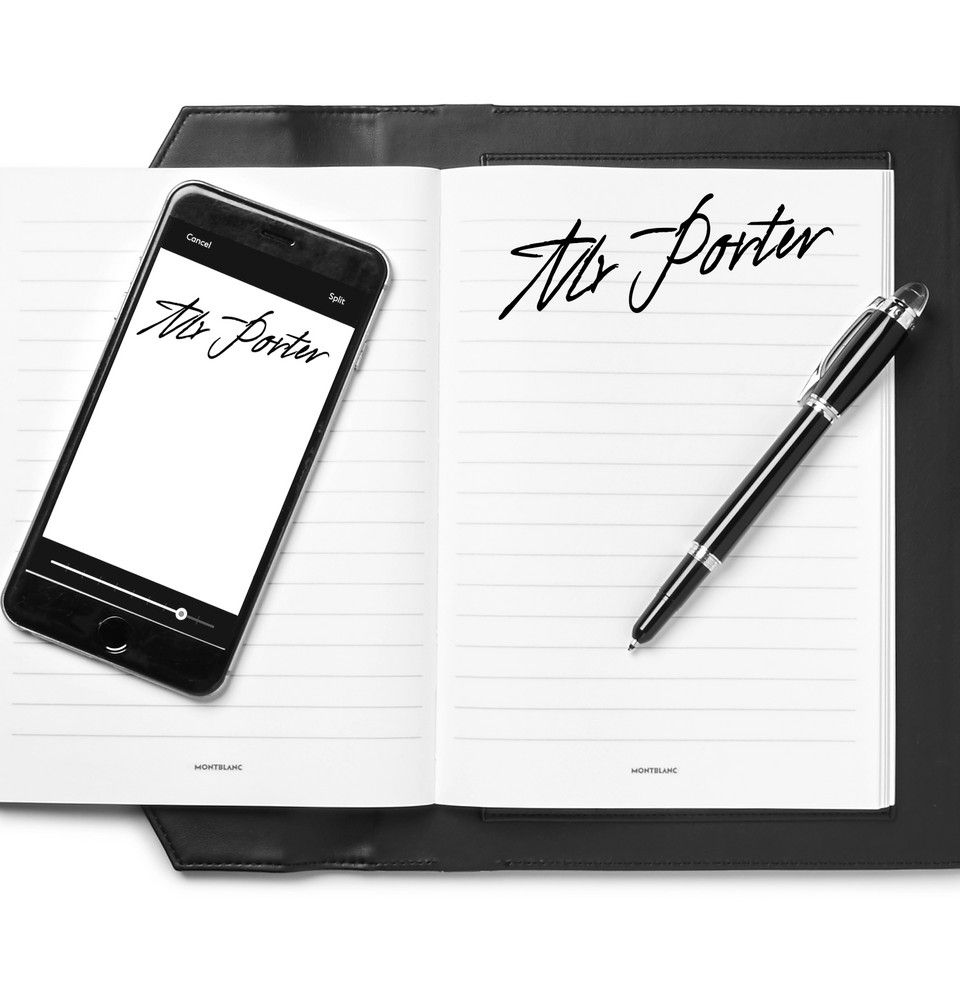 It's a smart pen and notepad in a slick leather case that transfers anything you write straight to your phone via Bluetooth. The real question is: Would anyone not want this?
Montblanc, $680, available at MR PORTER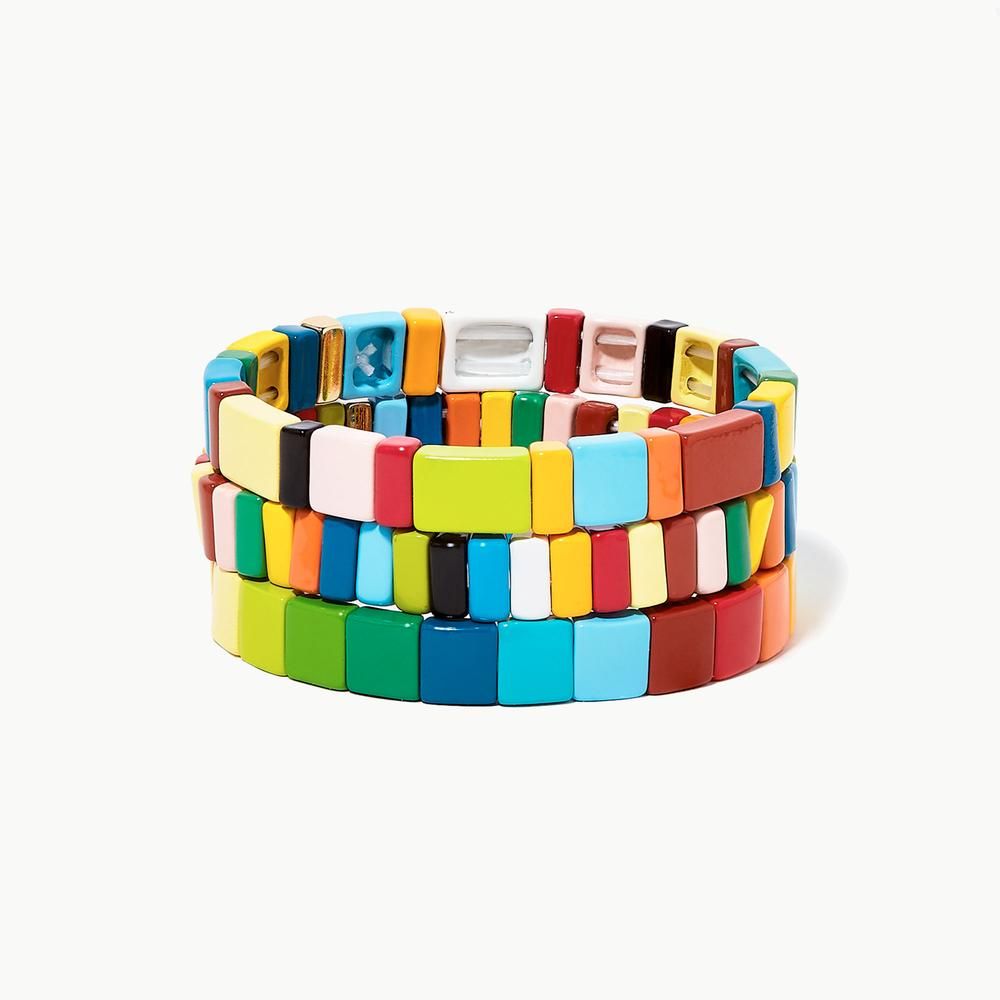 Have a best gal pal in your life? Split a pack of the new adult version of friendship bracelets.
Roxanne Assoulin, $210, available at Roxanne Assoulin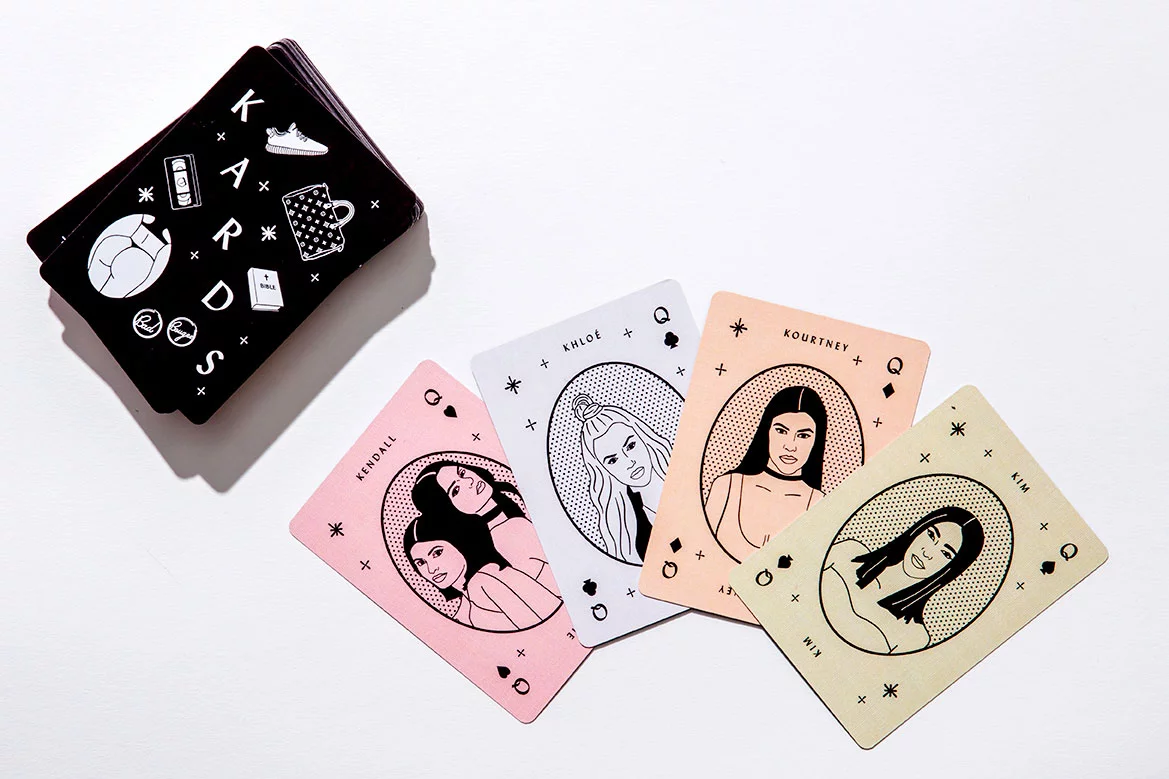 Honestly, these are a hilarious gift for anyone. Spoiler: Taylor Swift and Ray J's faces make up the the joker cards.
Christine Brown , $30, available at Tictail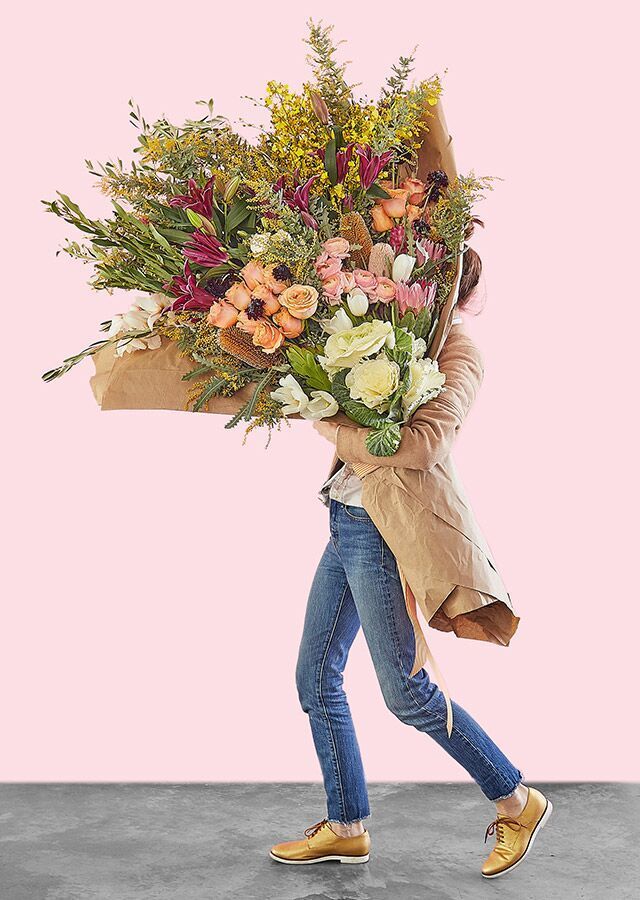 Are you and your honey bun the most extra? Let them KNOW it.
BloomThat, $499, available at BloomThat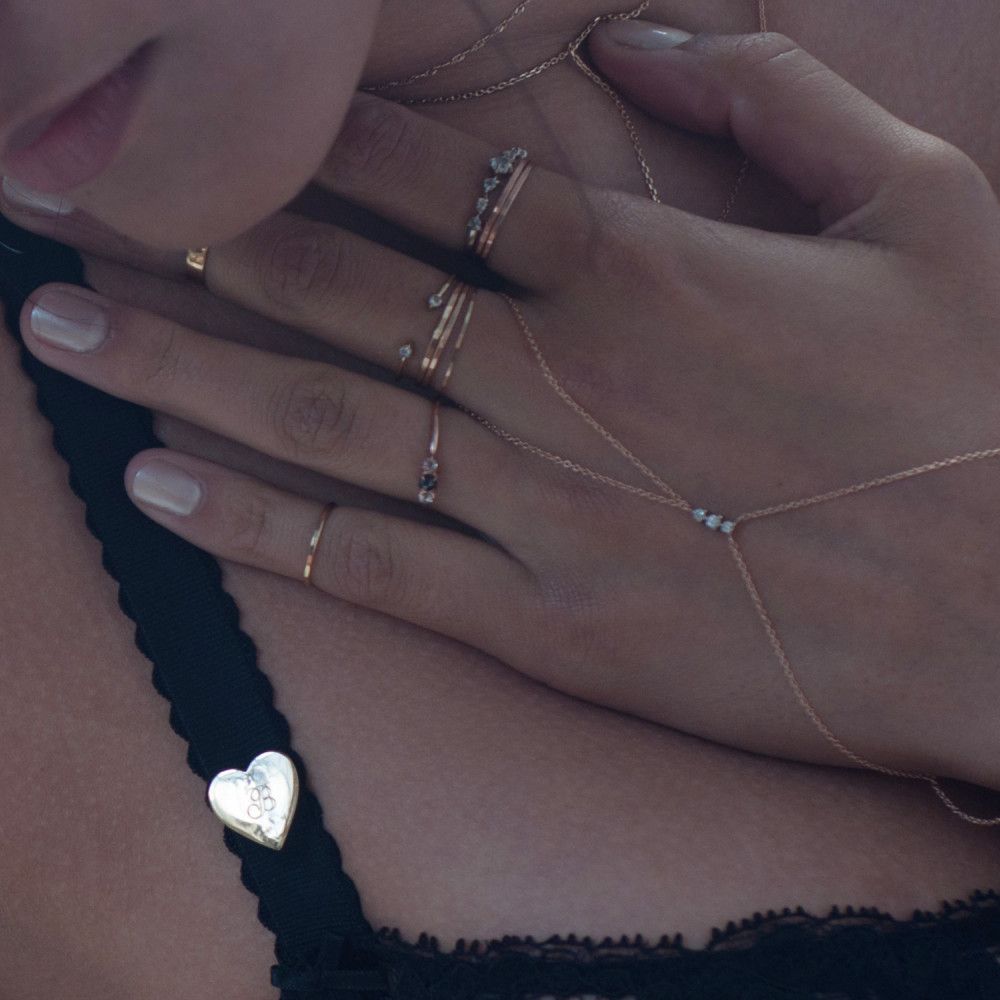 Give them a way to wear you close to their heart all day long. This sweet and small underpinning brooch (which fastens to bra straps, lapels, or you know, a wedding dress) allows you to monogram your initial so your partner can carry a piece of you everywhere they go.
Catbird, $196, available at Catbird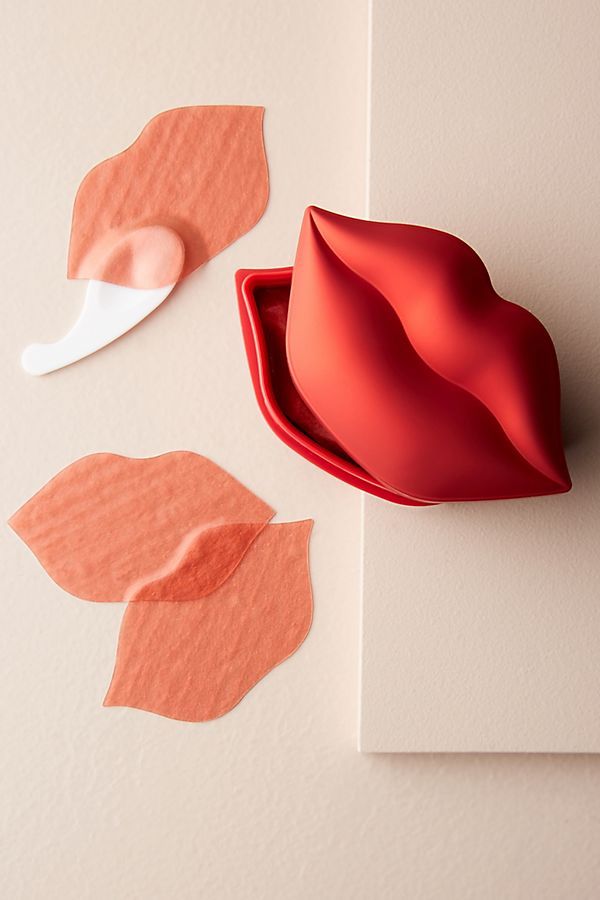 A little prep for the activities later in the night ( wink).
Kocostar, $38, available at Anthropologie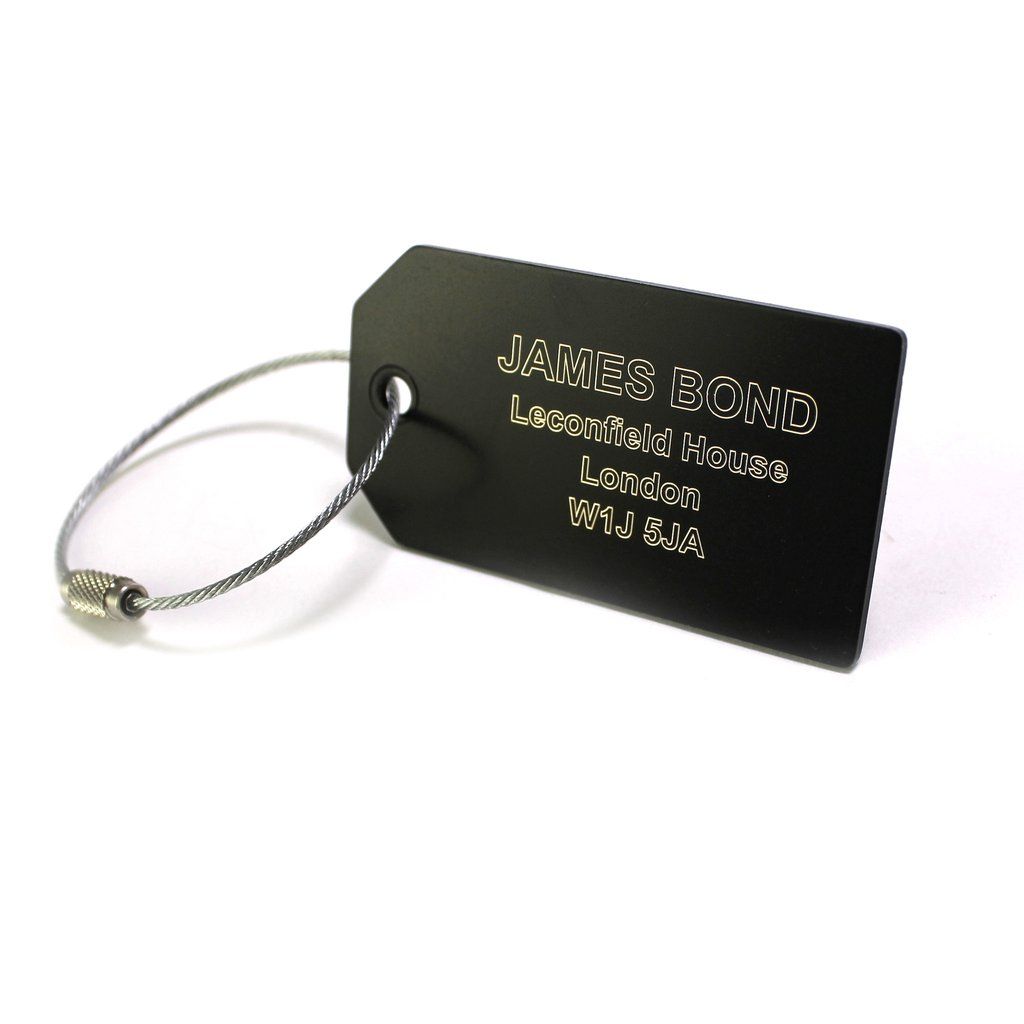 You should really be getting these for everyone in your life.
Boarding Pass, $29, available at Boarding Pass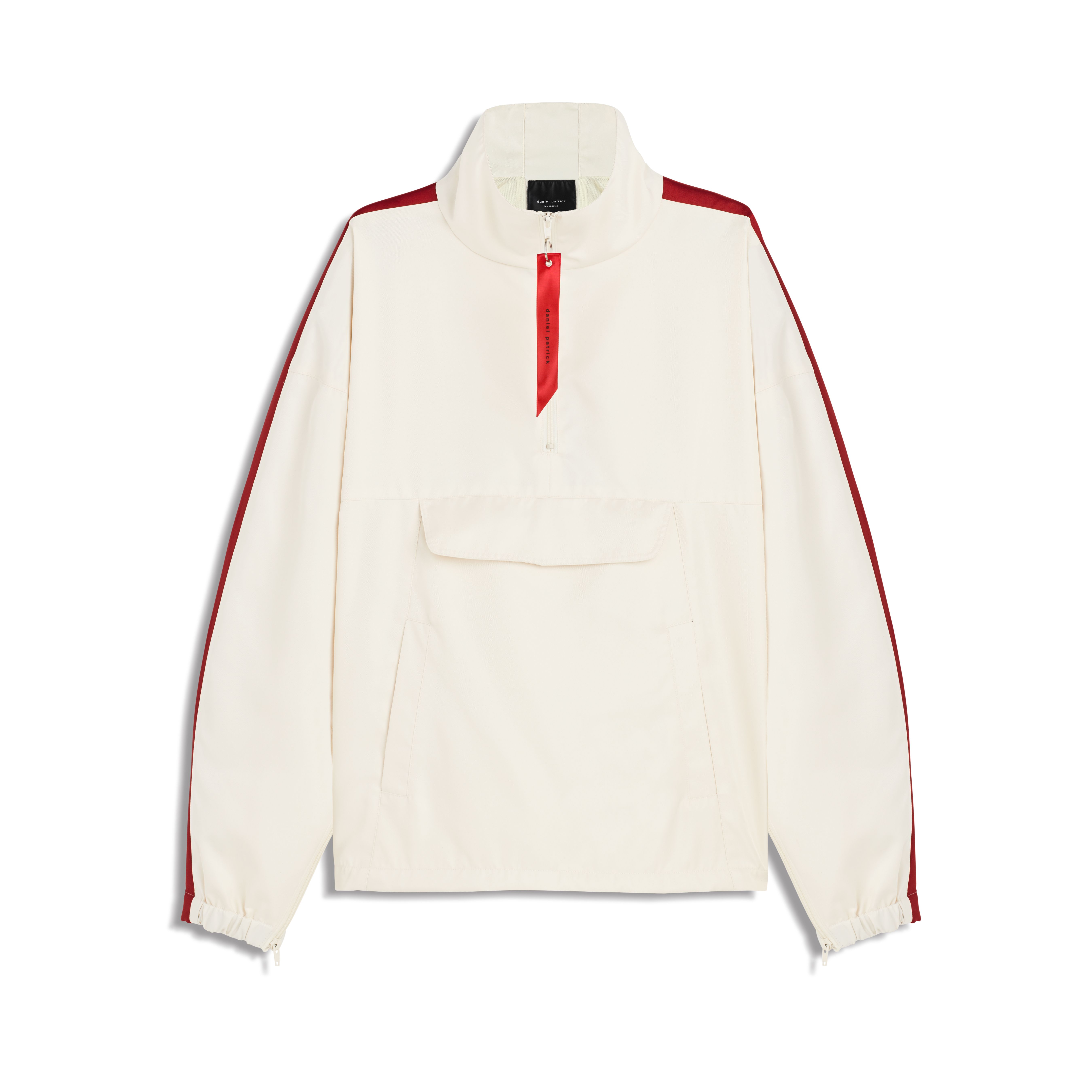 The temptation to gift your man just another pair of socks is real — especially when they're a stickler about not wanting to switch out their favorite tees and pants. Ease him into accepting a new closet item with a simple-but-good=looking piece, like a sport anorak.
Daniel Patrick, $475, available at Daniel Patrick

Surprise your Valentine with a thoughtful piece no one else will have, like this handmade leather wallet from Spanish brand, Cuero and Mor.
Cuero & Mor, $320, available at Cuero & Mor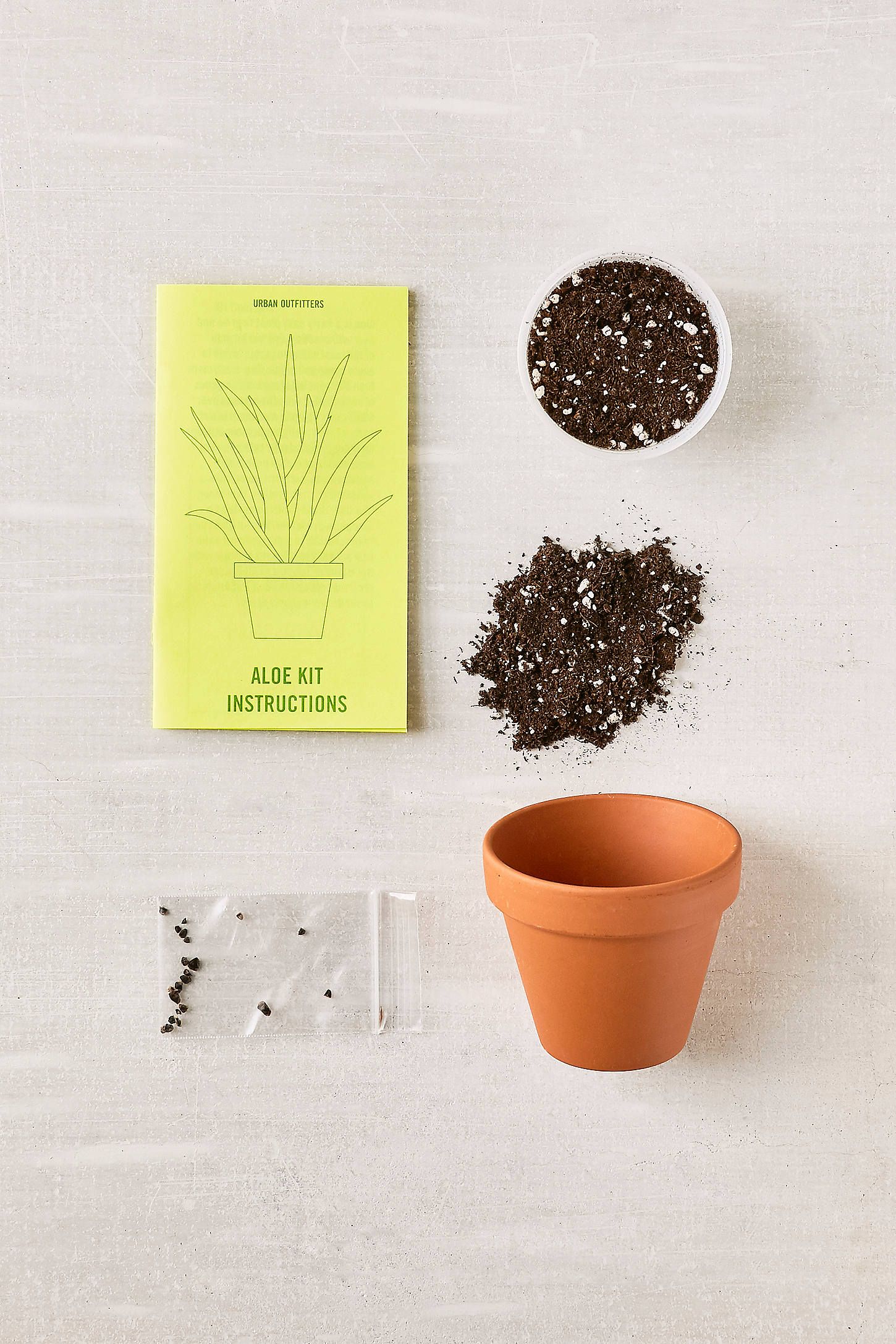 If the two of you aren't quite ready for the commitment level of a kid (or even a pet), start off slow by testing your parenting abilities by growing a plant together. Welcome to relationships in 2018.
Urban Outfitters, $16, available at Urban Outfitters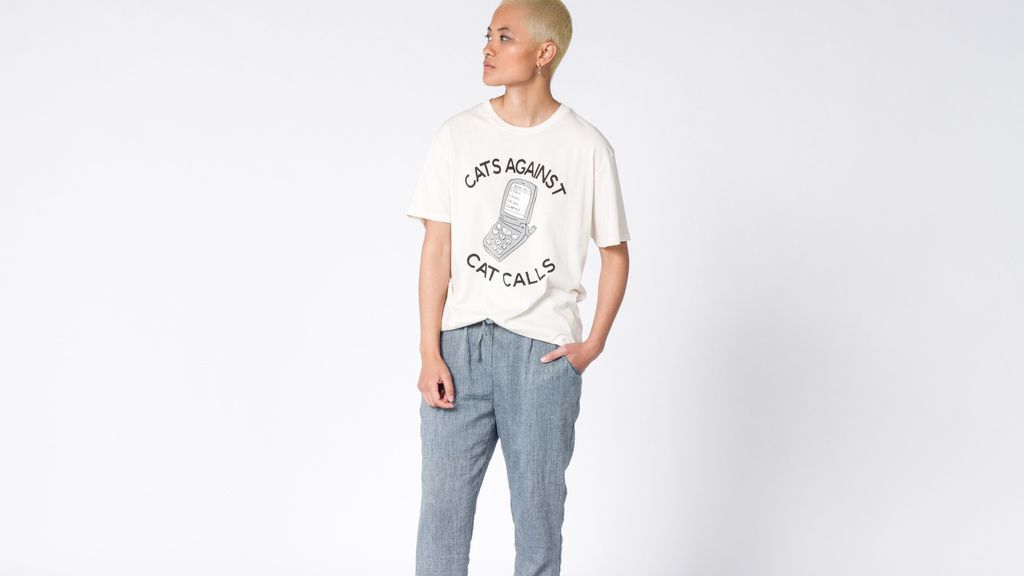 Nothing says the two of you are on the same page quite like a pro-female T-shirt. Give her this and she'll hear the what you can't quite put into words: "I love and respect you and am here to support you and the struggles you face everyday as a woman."
Hips & Hair, $42, available at Wildfang
Related Video
produced by Brianna Donnelly; edited by Laura Conte.
Click HERE to read more from Refinery29


Loading ...