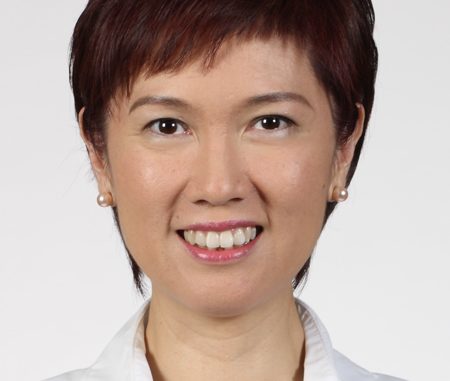 The Minister of State for Finance and Trade Josephine Teo expressed in the session of the parliament on Monday that small enterprises are given plenty and equal opportunities when compared to other larger enterprises.
She said so while answering one of the questions raised by another minister of the parliament Bay Yam Keng who asked to be explained how the procurement guidelines set by the government do not discriminate between the foreign and the local suppliers, and the companies liked by the government (big corporations) and small – medium enterprises in the economy.
Answering the query raised by Keng, Teo said that at the moment every one in three contracts which are below $100,000 are taken by the small and medium enterprise section of the economy alongside making about 20% of other government contracts, irrespective of the value of the contract. Moreover, in order to get an increased share in the government contracts with higher values, she recommended that small enterprises can form synergy with other bigger enterprises and benefit from them. She also added that the procurement regime initiated by the government delivers fairness, value for money, and transparency.
Mrs. Teo also said, "We also recognize that there may be occasions where the tender value is quite large, and smaller suppliers may need to enter into joint collaborations or consortia, in order to be able to compete for those projects fairly. And the way to deal with that is to share pertinent information on public sector pipeline projects in advance, so that suppliers have better visibility, and to team up with potential partners."
Article viewed on Oye! Times at www.oyetimes.com