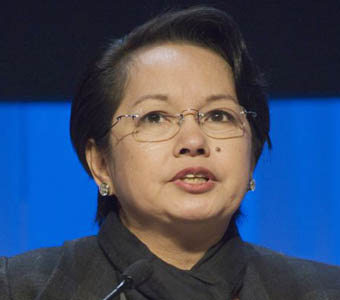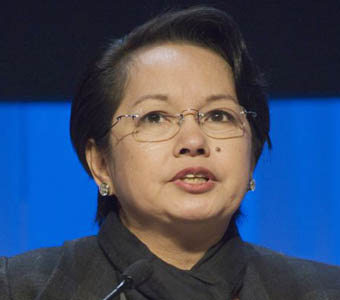 The recent economic growth of Philippines received high appreciation former President Gloria Macapagal-Arroyo, who also took the opportunity to laud her successor. However, Arroyo did not forget to criticize President Benigno Aquino III's anti-corruption campaign.
"Going beyond the anti-corruption campaign, President Aquino is to be commended for the latest GDP (gross domestic products) growth rate. It is welcome news. He is on track restoring the growth of 7.9 percent where it was before the first half of 2010. She will support his policies that will translate such policies to poverty alleviation," read the statement forwarded by Arroyo's chief of staff spokesperson, Elena Bautista-Horn.
In addition, Arroyo said Aquino should make an effort to maintain the rule of law, due process, and the independence of the Judiciary.
"Even former President Arroyo fought corruption through available legal remedies including the passage of legislation (e.g. The Government Procurement Reform Act of 2003, Attrition Act of 2005, Anti-Red Tape Act of 2007 and Prosecution Service Act of 2010.) But she followed the rule of law, due process, and the independence of the judiciary by respecting and implementing all court decisions, studiously avoiding any interference or comment on judicial proceedings and rulings," she said.
Arroyo also teaches economics at Aquino in college at the Jesuit-run Ateneo de Manila University.