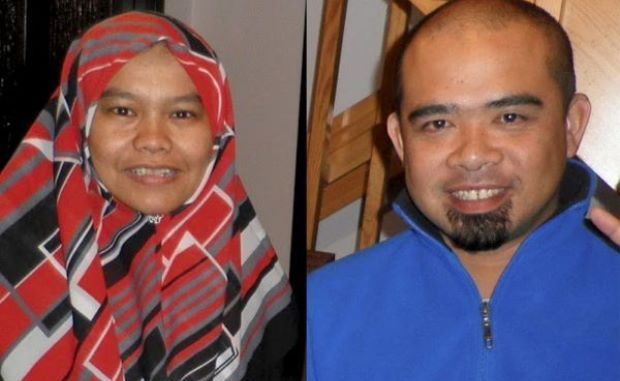 The father in the couple on trial in Sweden for allegedly hitting his children said in the court here that he used to only hit his children when their family was living in Malaysia or South Africa. Azizul Raheem Awalluddin also claimed that he used to beat his four children before moving to Sweden, which is contradicting to what he told the local police in a previous interrogation.

The prosecutor Anna Arnell picked out that Azizul had clearly admitted that he hit his children to discipline them, even after the questioner clarified that they were asking only and specifically during the time they were living in Sweden, a country where there's a ban on hitting children. Azizul answered that he was nervous and so has misunderstood the police's question. "It was my first time being interrogated by the police. I was so nervous my brain didn't work, and I thought the question meant if I had ever hit them throughout their whole life," he told the Solna district court this Monday. Sweden has outlawed corporal punishment since 1979, which means that Azizul and his wife Shalwati Nurshal can face up to almost six years in prison if they are found guilty.

Arnell then listed dozens of alleged incidents of hitting their children brought up by the four children earlier and then asked Azizul if all the offences listed had occurred outside Sweden. "Yes," replied Azizul. He also clarified that during their stay in Sweden he was less strict and would usually hit tables or shout to get the children's attention.