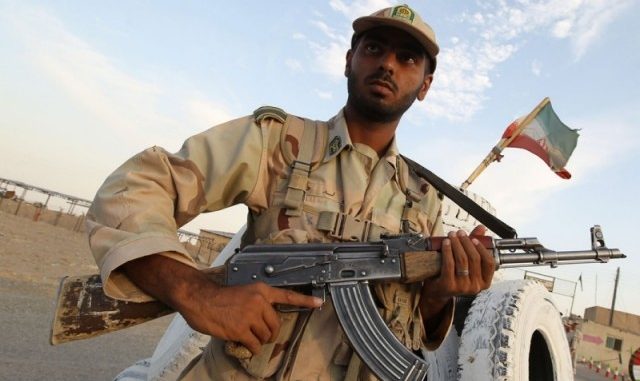 A senior Iawmaker in Iran has this Monday threatened that Iran may target and attack the camp of those terrorists who are holding Iranian border guards captive in their neighboring country Pakistan. "Initially, Iran's approach is to follow up the issue through legal channels and if no proper response is obtained, the terrorist group's hideout will be the next target and they will receive a severe and firm response," Hossein Sobhani-Nia, a member of the Iran's Majlis Presiding Board, informed today.

It is claimed that Jaish-ul-Adl terrorists have kidnapped five Iranian border guards in Jakigour region in the southeastern Iranian province of Sistan and Baluchestan on the 6th of February and then took them to the Pakistani territory. The terrorists later claimed on the 23rd of March that they had killed one of the hostages. Sobhani-Nia further added that such terrorist operations undermine the security of Iran's border regions and called on the Iranian officials to implement "special initiatives" for the release of the kidnapped border guards. "Officials of the Islamic Republic of Iran expect the Pakistani government to make use of all their country's capacities and potential to free the Iranian abductees, because the Pakistani government is responsible for any improper move and the country's officials should be accountable for this terrorist act," the Iranian legislator added.

In the February of 2013, Iran and Pakistan had signed a treaty according to which both the countries are required to work together to combat any threat or organized crime such as terrorism that is causing a major threat to either of these countries.