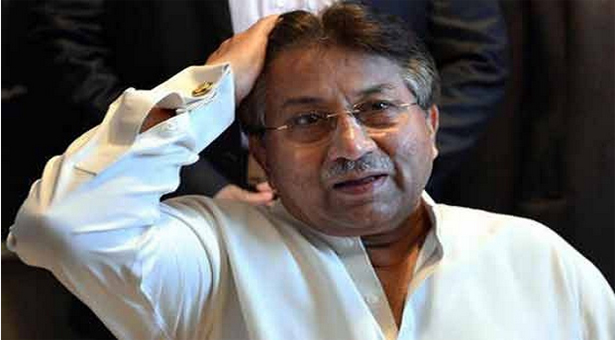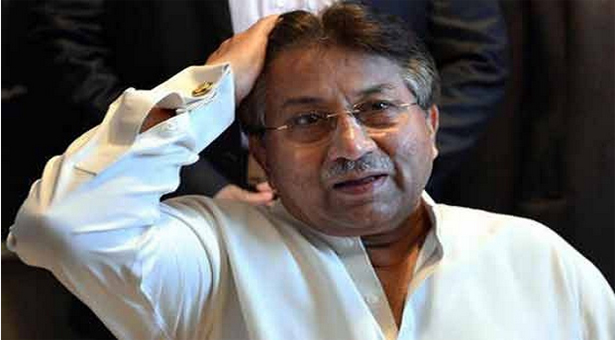 The Federal Defence Minister Khawaja Asif informed that the government would not remove Pervez Musharraf's name from the exit-control list (ECL). He informed the media that he will not be allowed to flee from Pakistan and get his escape from cases against him.

He informed a local media channel that "We have a principled stand on this issue. If we lift his (Musharraf) travel ban, it will be equal to sabotaging efforts for his trial over the imposition of emergency and suspension of the constitution in Nov 2007. All legal and constitutional norms demand that there should be a fair trial of Musharraf. His name, therefore, will remain placed on the ECL." He further worded the concern that Musharraf's treason trial could pit state institutions against each other. "Those who give this arguments that Musharraf should be sent abroad to avoid any clash between state organs. I can say that there is a change in army's mindset now. Like politicians, army too has learnt from past mistakes."

To a question, Asif said he doesn't want to speculate whether high court would allow Musharraf to move abroad. But he opined that no institution would come to Musharraf's rescue under the prevailing circumstances. Earlier the MNA announced in the National Assembly that while the PML-N members were in jail, they had to face great troubles as well. They were refused from meeting family members, even those who were extremely sick and died. The federal minister reiterated that his government's offer to bring back Musharraf's ailing mother from UAE by air ambulance.