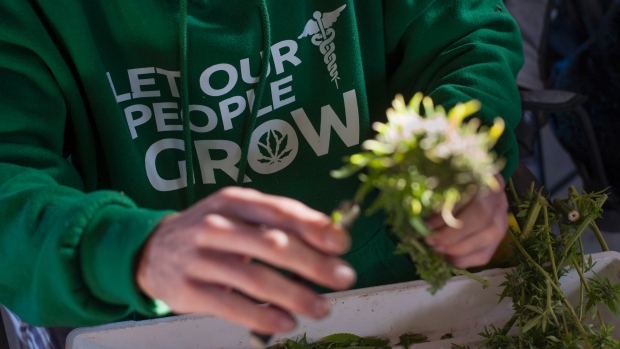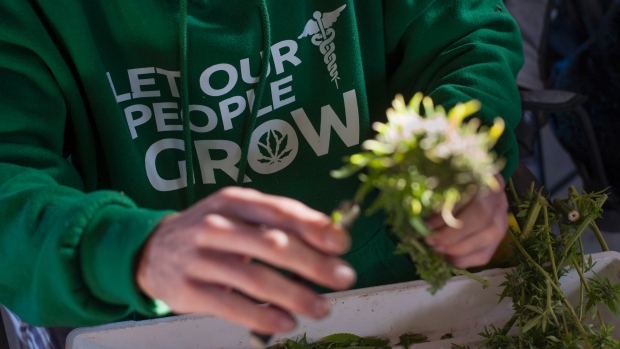 In a recent announcement, the federal government has revealed its plan to appeal a recent Federal Court order that allowed thousands of patients to continue growing their own marijuana in response to a challenge by patients against the government's plan to change the system. In a brief statement issued by Health Canada on Monday, it announced that it fundamentally disagrees with the injunction the court issued earlier this month and plans to challenge it.

According to the injunction, patients licensed to possess or grow medical marijuana will be allowed to continue growing their own pot while patients take the government to court over plans to overhaul the marijuana system. That proceeding is expected to be scheduled within the next year. Current medical marijuana system in Canada has been in place since 2001, when licensed patients were allowed to grow their own pot. However, Health Canada has repeatedly stated that it does not endorse the use of marijuana and has often alleged that federal officials only run a medical pot program because the courts have said there must be reasonable access to the drug.

In its remarks, Health Canada claims that the medical marijuana program has been open to serious abuse and that the risks related to marijuana grow-ops, such as fires and crime, outweigh the patients' rights to grow their own pot. Consequently, Health Canada plans to shape and bring in a new system to restrict medical marijuana production to licensed commercial producers only.