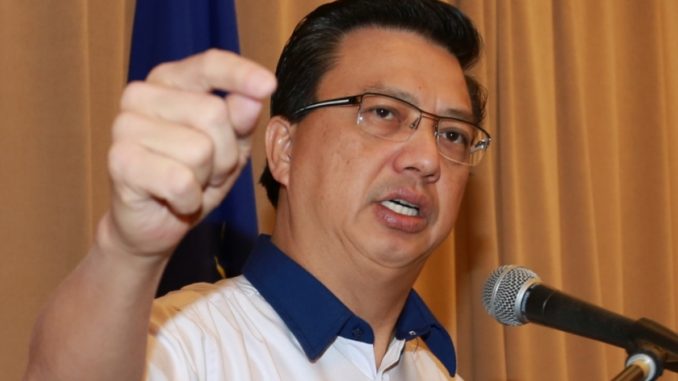 The MCA vice president Datin Paduka Chew Mei Fun has been appointed a special officer to represent Malaysia to China to meet with family members of MH370 passengers. The MCA president Datuk Seri Liow Tiong Lai informed that the decision was made by the cabinet at its recent weekly meeting.

"I am made to understand that Chew, together with the delegation headed by Deputy Home Minister Datuk Hamzah Zainudin and members of MCA's Crisis Relief Squad (CRSM), has left to China to meet the family members yesterday," he informed the reporters after chairing the MCA presidential council meeting at Wisma MCA this Monday. Liow said the CRSM members were also sent to the hotels in Malaysia where the family members of the victims of flight MH370 were staying. Most of the people were from China. On a remark by the DAP Sungai Pinang assemblyman, Teng Chang Khim, questioning Chew's appointment as the Malaysian representative, despite losing in the Kajang by-election last March 23rd, Liow said that the opposition would politicize the matter for their own political agenda.

Flight MH370 was a Malaysian Airlines flight from Kuala Lumpur to Beijing which mysteriously vanished Saturday morning. It presumed to have crashed after disappearing off the Vietnamese. The flight was carrying 227 passengers and 12 crew members. Amongst the 227 passengers there were people of approximately fourteen different nationalities.