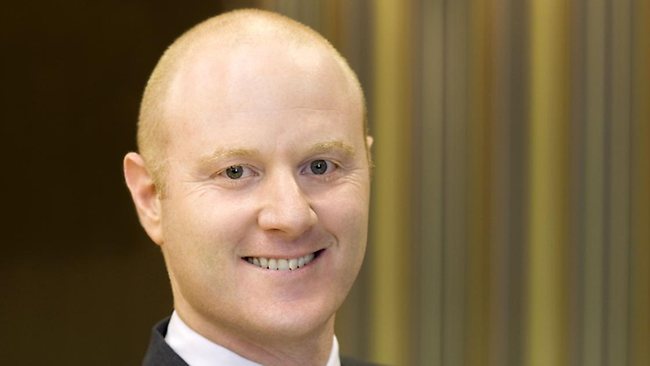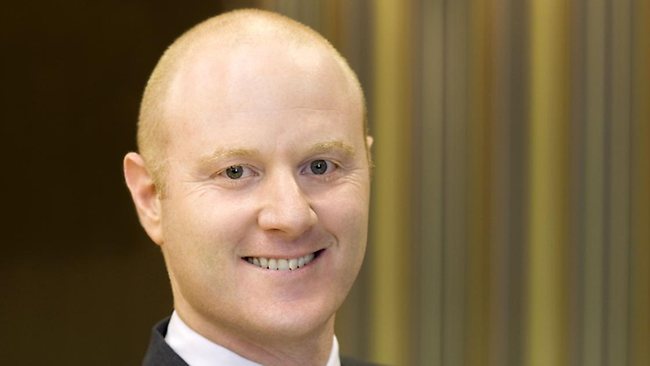 The Commonwealth Bank of Australia experienced an increase in its interim cash earnings and plans to stick to the same business plan to maximize in this era of uncertainty all over the globe.
For the first half of the financial year July 2011 – June 2012, CBA announced a cash raise in the profits worth $3.5 billion leading to a 7% increase as compared to the last six months. The bank authorities also announced that they do not plan to slash any of their workforces as other competitor banks in the country. In fact, they are considering investing in technology in order to raise efficiency. The bank earned a total of 17% profit as compared to the previous year. The announcement about the profits was made right after several private banks raised their interest rates irrespective of the Reserve Bank.
The chief executive of CBA, Ian Narev said, "We have no plans to send jobs offshore. And we have no plans for major redundancy programs. We welcome some positive signs of economic recovery but recognize that in times of uncertainty, banks must remain cautious."
He further added that on a general note that the unemployment in the financial sector is expected to rise and it is difficult to predict the future at such an unpredictable era.
The Group of Commonwealth Banks in Australia will pay 4% more dividend to the shareholders.
Article viewed on Oye! Times at www.oyetimes.com