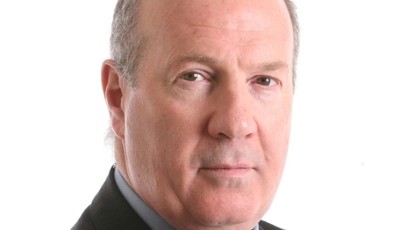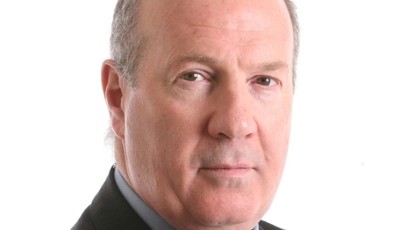 A Westminster select committee chair has apologized for using the word "doing" towards a fellow female MP during a meeting.
Ian Davidson has agreed with the fact that his use of the word was "unacceptable" but has also insisted that there was no intention to threaten the Scottish National Party (SNP) MP, Eilidh Whiteford.
Dr. Whiteford has withdrawn from the Scottish Affairs Committee and has stated that Mr. Davidson had told her that she would be "getting a doing" if information regarding a private discussion were leaked into the media.
Mr. Davidson has earlier told BBC Radio Scotland's Good Morning Scotland programme that after a number of MPs on the committee had warned Dr. Whiteford for her behaviour, he had used the words "along the lines of 'you've been given a doing, now let's move on'".
The member for Glasgow South West has agreed to Mr. Davidson and said that the words suggest no threat to Dr. Whiteford.
The Labour MP has also added that Dr. Whiteford has been criticized severely for her misbehaviour and made a number of people including him unhappy. Afterwards, when the discussion had gone far enough then he came forward to say the words to end that discussion.
O threat has been delivered to Dr. Whiteford and whatever the statement had been made, it was referring to the past 'you have had a doing'. Still the Mr. Davidson has apologized for the word 'doing' because somebody has told that this word can be misinterpreted.
Dr. Whiteford has said that Mr. Davidson's apology had been "very half-hearted and conditional".
She was not being "overly sensitive", but she absolutely do not think it is ever acceptable in any circumstances to say 'giving a doing'. That was an absolute threat and from her point of view it is not fine to give such remarks.
After Mr Davidson refused to resign, the First Minister Alex Salmond called on Labour Party bosses to take "decisive action" against him.
Article viewed on Oye! Times at www.oyetimes.com