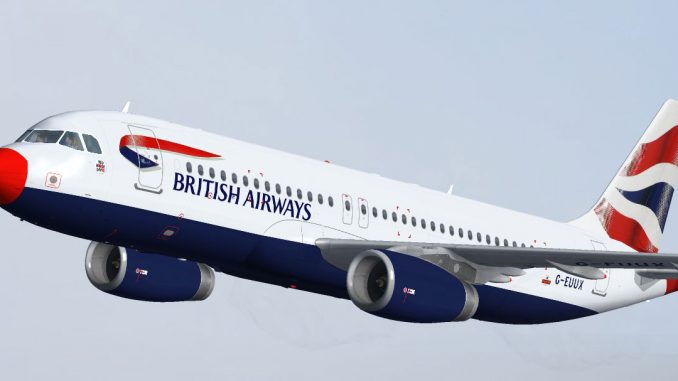 This article was last updated on April 16, 2022

Reports confirm that the authorities evacuated a London-bound British Airways flight from Ibiza just before take-off because a female passenger on board was found to have a "fake passport." Police boarded the plane bound for London City Airport after the crew reported the woman. Periodico de Ibiza reported that the crew found the woman seemed suspicious and nervous-looking.
The passengers were asked by the pilot to evacuate the plan because "we have a problem with a passenger who has a fake passport." The announcement spread panic among passengers on the plane at Eivissa airport as police began dismantling the woman's seat soon after. According to one of the passengers on board, Gabriel Gimenez, the crew removed the woman from her seat before Guardia Civil officers started taking it apart. It was explained that "we don't know what they were looking for," adding that "I don't know why they had to do this in front of everyone."
All the passengers were asked to disembark the plane and have their bags re-scanned as a precaution. The original departure time of the flight was 11am local time but due to the extensive search of the aircraft by explosives team three times, the plane took-off three-and-a-half hours later. The official statement issued by British Airways explained that "the aircraft returned to stand after authorities realised a customer was travelling with incorrect documents," adding that "the customer was offloaded and, in line with normal security procedures, all customers and their bags were re-screened as a precaution."
You can publish this article on your website as long as you provide a link back to this page.