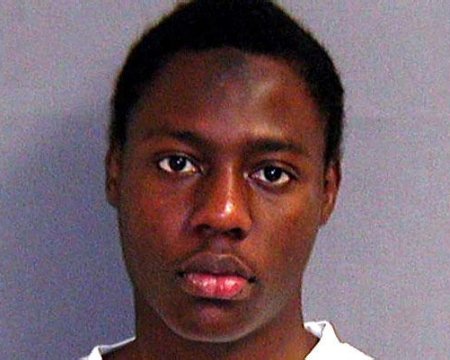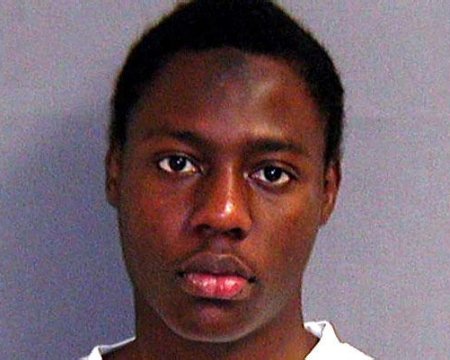 Umar Faroukh Abdulmutallab, the Nigerian man accused of trying to blow up the Detroit bound flight in 2009 on Christmas day has labeled the United States a "Cancer".
Umar whose attempt at the bombing paved way for the U.S Aviation Authorities to further constrict the security at airports, also shouted that "Anwar is Alive". U.S and Yemen authorities last week claimed that notorious cleric Anwar Al Alwaki was killed in an U.S Airstrike in Yemen. Umar and Alwaki have been accused of having links.
The Nigerian Umar has been charged with the attempt of trying to blow up flight 253 which flew from Amsterdam. He is said to have sewn the explosives in his undergarments. The device broke down and burned Umar, who was then overwhelmed by other passengers. If proven guilty he will spend his entire life behind bars.
Umar wore an oversized white T-Shirt was told by the District judge Nany Edmunds he might want to wear a shirt with a collar to make a better impression on jurors. He replied by saying that he would not wear the Western Clothes his counsel got for him but then the U.S Marshals took him away so to make him wear more formal clothes for which the court was adjourned for a short while
Article Viewed on Oye! Times @ www.oyetimes.com