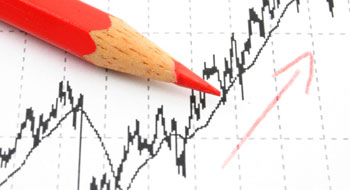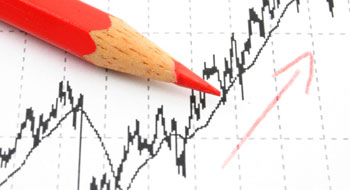 Despite the worldwide economic depression, Canada expects an increase in salaries again next year. The Conference Board of Canada said Tuesday the average non-unionized employee can look forward to a rise in their basic pay of 3.1 per cent in 2012.
Projected salary increases for unionized workers are likely to be two per cent in 2012 — 1.5 per cent in the public sector and 2.3 per cent in the private sector.
The Conference Board of Canada said: "However, salary increases have not yet returned to pre-recession levels."
On the other hand, Prime Minister Stephen Harper recently alarmed that the crisis that is holding back Europe could have worldwide consequences if nations there don't take quick and crucial action. European leaders will meet Wednesday for a serious meeting to resolve economic uncertainty after months of unsuccessful attempts.
"Canadian organizations remain optimistic, but guarded, in the midst of a turbulent global outlook and higher-than-normal economic risk," said Karla Thorpe, director, leadership and human resources research for the board.
He added: "As confidence in the global economy continues to weaken, employers and employees watch anxiously in the hopes that Canada can weather the storm."
Article viewed on: Oye! Times at www.oyetimes.com