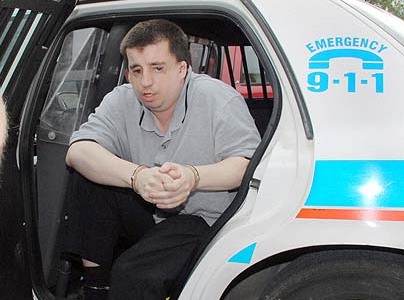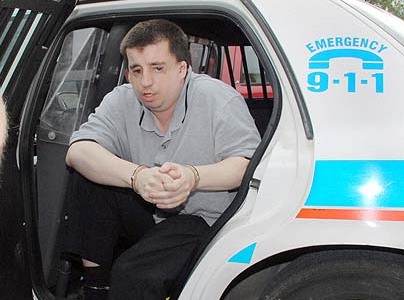 Stanley Tippett, an abductor and sexual assaulter of a 12-year-old has been declared as a 'dangerous offender' by a judge.
"Mr. Tippett is a substantial risk to the community and will continue to be," the judge said.
Tippett was changed for the assault of an Oshawa girl in Peterborough in August 2008. He was proved guilty of serious crimes including kidnapping, sexual assault and sexual interference.
According to Justice Bruce Glass, Tippett has a long list of frenetic demeanor; therefore, he has no control over sexual impulses. He said Tippett can also hurt someone else in the future.
"Society can only be protected and not at risk if Tippet is given an indeterminate sentence. Today is a tragic day for everyone involved. For the victim of the offences, and also a sad day for Mr. Tippett," says Justice Bruce Glass.
Moreover, the criminal was also the key suspect in the 1999 death of Toronto teen Sharmini Anandavel; however, he was never officially charged. That case still remains a mystery since nobody was ever convicted.
When a criminal in Canada is designated as a 'dangerous offender', it means he can be jailed indefinitely. Justice Bruce Glass has something similar in mind for Stanley Tippett.
Article viewed on Oye! Times @ www.oyetimes.com