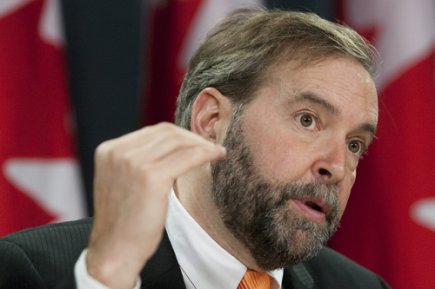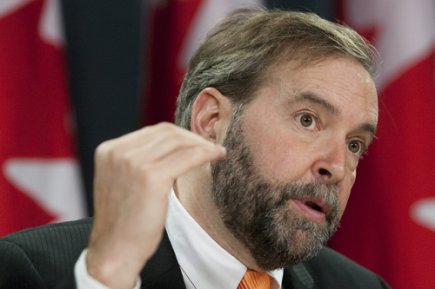 It seems like Thomas Mulcair has one basic vision for Canada – sustainable development. Mulcair is the alleged front-runner in NDP's leadership race. He gauges all his decisions and choices based on the same vision.
"In a resource rich country like Canada we'll always have a strong primary sector comprised mainly of mining and forestry and the like and we'll also have an increasing and burgeoning service sector," he said.
"But one of the parts of that balanced economy was a manufacturing sector and we've lost hundreds of thousands of good paying manufacturing jobs since the Conservatives came into power six years ago."
Moreover, Mulcair has promised Canada to establish a cap-and-trade system in order to put a price on carbon emissions.
He said: "In every approach to a problem, you have to look at the economic, the social and the environmental aspects to come to your decision.
Instead, we're leaving it to future generations the cost to clean up the soil, the air and the water that's being devastated by the way in which we're exploiting it right now."
Mulcair insists his plan would eventually generate funds for "green renewables" – similar to the Lower Churchill hydroelectric project in Newfoundland and Labrador. He is in the favor of the Lower Churchill project as it will go a long way towards "displacing coal burning plants in Atlantic Canada."
Article viewed on Oye! Times @ www.oyetimes.com