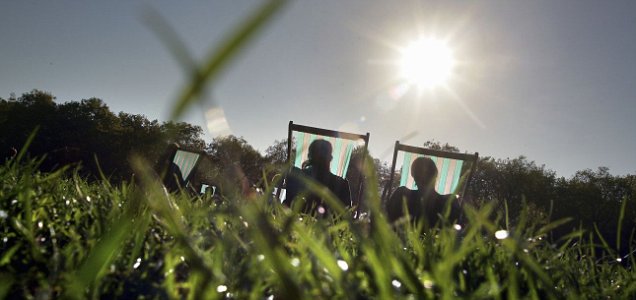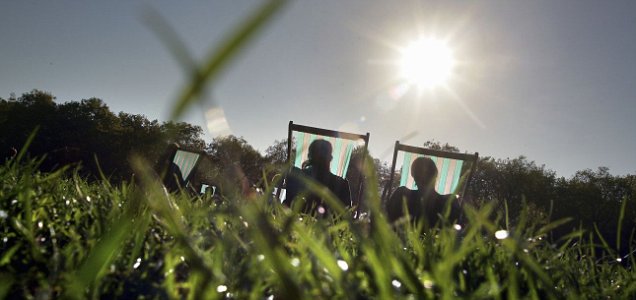 According to U.K. Met Office, the year 2011 has been recorded as the second warmest in the U.K. history despite the summer being disappointingly cool.
The provisional figures have shown that only year 2006, with an average temperature of 49.5F (9.73C), was warmer than 2011's average temperature of 49.3F (9.62C).
The year 2011 has been declared as one of the driest or the wettest, depending on where people live and reside. The Scotland has suffered its dampest ever year but some English regions have also seen some of their driest ever months and a drought order has also been witnessed in the South East earlier this month.
The senior meteorologist at MeteoGroup, the Press Association's weather division, Stephen Davenport has verified the statistics and quoted 2011 as a "peculiar" year, including the second warmest November on record. He told that the current year is peculiar in the sense as a relatively cool summer sandwiched between a warm spring and autumn.
The national climate manager at the Met Office, John Prior has indicated that this December may not be felt as warm to many temperatures overall have been close to what was being expected. However, it was a very much unseasonably warmer than the last December that was the coldest on record for the U.K.
Interestingly, the top ten warmest years on record have been occurred within last 15 years since 1997 and all the U.K.'s top seven warmest years happened to be taken place within the last decade.
The warmest temperature have been recorded this year as 91.5F (33.1C) on June 27 at Gravesend in Kent. It was the warmest temperature recorded in the U.K. from the last five years. However, it stood as just one among a few hot days in a rather cool summer which was book-ended by the warm spring and autumn.
Besides January, the months that had shown below-average temperatures were June, July and August.
Article viewed on Oye! Times at www.oyetimes.com.