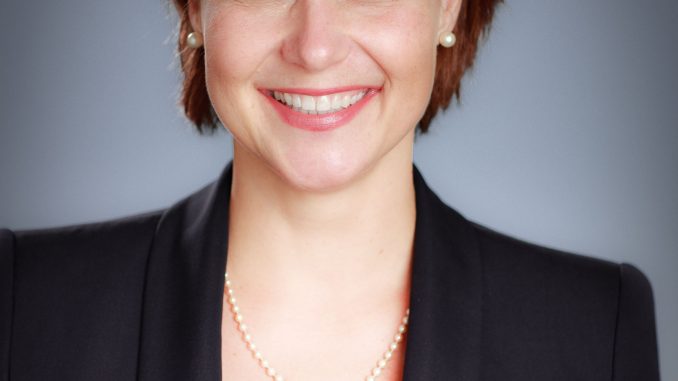 B.C. Premier Christy Clark announces her government's focus on jobs plan together with a new agenda for seniors and anti-bullying policy. She summarized the agenda on a radio channel in eight minutes.
The announcement was mostly a sum up of her first 11 months in office and her B.C. Jobs Plan that were declared last fall.
Clark said: "We are fighting for the economic future of British Columbia and trying to make sure families can look forward to a stable future. I want to keep B.C. a safe harbor in the midst of economic turmoil."
She also said that the upcoming budget will restrict expenses in turn to fulfill its objective of shrinking deficit. Clark said balancing the budget is a difficult task which requires declining a number of programs.
Moreover, the premier said her government will allocate $165 million to employ new teaching assistants for the educational institutes.
According to veteran political scientist Norman Ruff, the proposed measures will put down the legislature since the foremost government policy should be sketched out in the capital building on behalf of British Columbians instead of a private radio.
"There's a kind of a sense they've been drifting. The policy changes (Clark has) made so far are very reactive," he said. "Why they're not doing so well in the polls is that there isn't a sense that she really has firm control over her policy agenda."
Article viewed on Oye! Times @ www.oyetimes.com