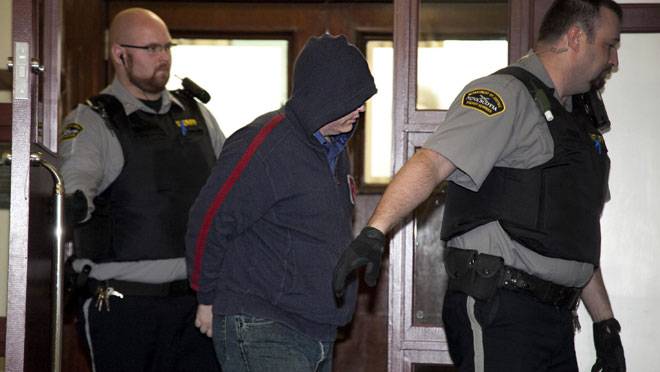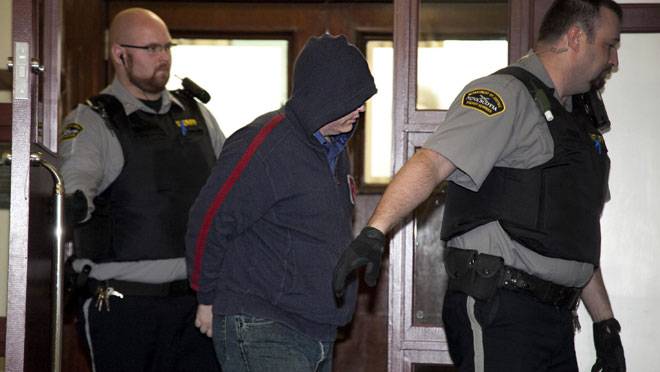 40-year-old Sub.-Lt. Jeffrey Delisle was to appear in court in Halifax Tuesday but his case has been adjourned till June 13. Delisle is a Canadian naval officer who is charged with spying and faces two charges under the Security of Information Act and a criminal charge of breach of trust.
Earlier, Delisle requested the court to grant him bail in March, the request was abruptly denied. He was arrested in January while he was working at Trinity, the navy's intelligence centre in Halifax.
The federal government of Canada is not confirming any news regarding Delisle supplying high level info to Russians. Even the Russian foreign ministry in Ottawa refuses to acknowledge reports that four embassy officials were fired due to alleged espionage charges.
According to RCMP, Delisle will be tried on his conduct between 2007 and January 2012. During that time Delisle was appointed in Kingston, Ont., and in Ottawa. Delisle has pleaded not guilty to any of the charges. His lawyer Mike Taylor says his client has by no means put any of his military counterparts in jeopardy.
Delisle joined the military forces in mid-1990s. He was a resident of Bedford, N.S. In case the charges are proved, Delisle could face a life sentence under the Security of Information Act.