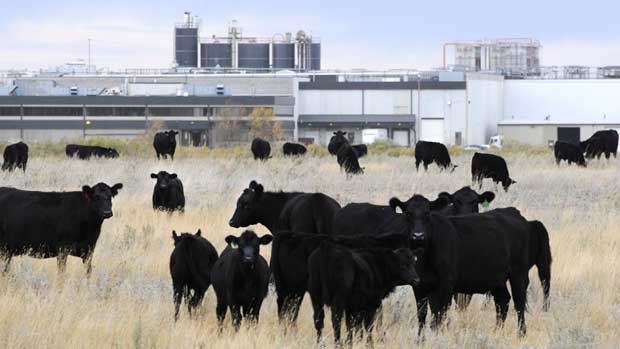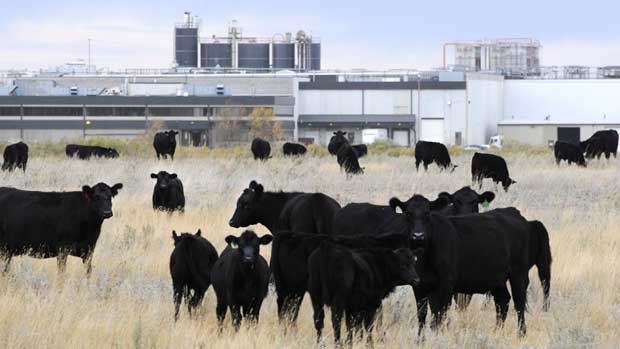 The notorious meat processing plant at Alberta, which is the centre of attention due to the E. coli outbreak caused by it, announced to recall 800 workers it had recently laid off only a day earlier. This means that the deadlock between the federal inspectors and the company has been resolved.

The evaluation of The Canadian Food Inspection Agency's (CFIA) and XL Foods Inc. was brought to a contemporary shut down amid process as the firm declared to temporarily lay off 2,000 workers. Federal inspectors asserted that they could not inspect anything unless the workers were handling the beef. XL Foods Inc. held CFIA responsible for the layoff, as they asserted the officials did not give a firm date for when the license could be resumed.

Now, XL Foods has announced to recall 800 just to help the CFIA finish its job. Brian Nilsson, co-CEO of XL Foods, mentioned in the news release that "we look forward to actively working with CFIA to bring this to a viable and timely resolution to allow the plant to recommence operations."

The decision of laying-off workers had in fact closed the facility causing an immediate repercussion. The CFIA implied in a statement that it was up to XL Foods as to when they want the plant to be reopened, as the Agriculture Minister, Gerry Ritz, made sure the inspection regime was uncompromised. The license of XL Foods Inc.'s plant in Alberta was suspended on Sept. 27 after the CFIA determined that food safety controls at XL Foods were inadequate.