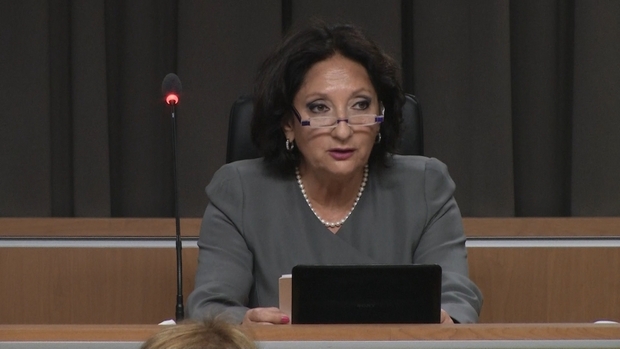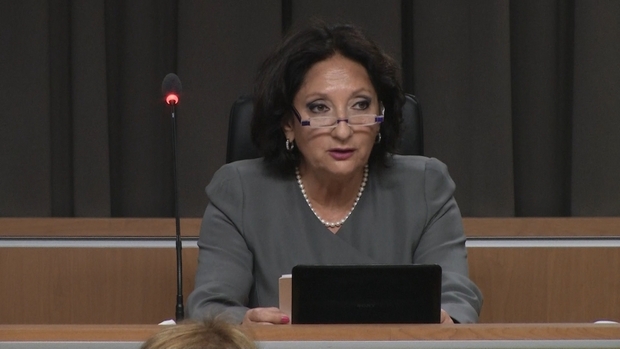 The lawyer for the city of Montreal resumed his inspection of the Charbonneau Commission testimony of Lino Zambito, on Wednesday morning, from where he left of in the previous hearing. Martin St. Jean is trying his best to isolate concrete proof from unconfirmed reports and ultimately making the ex-construction boss's most damning allegations look insufficient.

Zambito has already confessed that he never handed any of the alleged 3-per-cent "tax" personally to the Mayor Gerald Tremblay's Union Montreal Party starting in 2005. Jean posed that "so you're the man who saw the man who saw the bear?"

He is also being scrutinized on his allegations against a former city engineer, Gilles Surprenant, who allegedly endured one-per-cent "tax" on public-works contracts. St. Jean specifically asked about "when a contract was organized, the space was there to create the margin of profit, whether it was signed by Mr. Surprenant or another engineer." Zambito assured that he personally gave cash to the city engineers, Leclerc and Surprenant, in various downtown cafés. However, he pointed out that he was alone in all those meetings and always paid in cash.

St. Jean ultimately became upset with Zambito's more and more unclear answers at one point, and informed that commissioners that "it's easy to throw names into the wind, but at a certain point, you have to get to the concrete evidence." In response, Justice France Charbonneau claimed that "we have to start somewhere." The cross-examination is expected to continue into Wednesday afternoon.