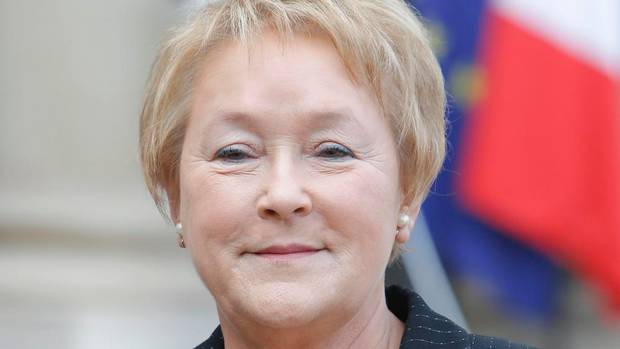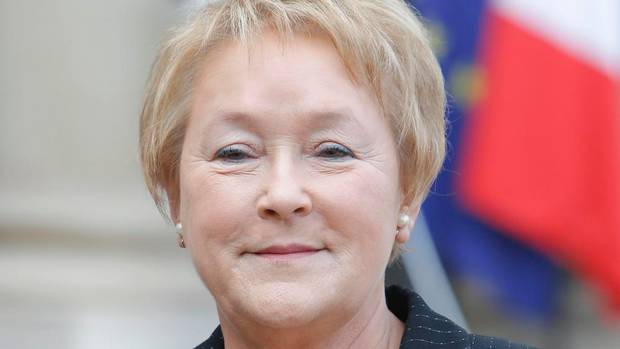 Pauline Marois critically scrutinized the Plan Nord during her electoral campaign, but now that she is in attempts to attract the French investors in Paris, she has had a change of heart about the mining companies. Now The Parti Québécois government is planning to bring in new tax credits for attracting mining projects for the Plan Nord territory.

Ms. Marois was addressing a press conference to sum up her three-day tour in France, when she mentioned that "this is an avenue we could use." The eligibility criterion for these new tax credits asks the companies to exclusively transform the metals and minerals extracted only from the local areas.

This idea of tax credits was initiated by Bernard Landry, a former PQ premier who is now currently serving as the finance minister. The Plan Nord was inaugurated by Mr. Charest in 2011 giving a grand social and economic plan for occupying the province's North and utilize its plentiful resources. The Plan Nord is estimated to collect an $80-billion private and public investment within the next 25 years. These investments are expected to create and sustain 20,000 new jobs per year.

With these developments, the election of Ms. Marois has been brought under question. She promised to alter the mining regime, making it more arduous to companies. The PQ also expressed to begin making public investments in roads or in other infrastructure needed to support these industrial projects conditional on Quebec obtaining some form of equity in return.