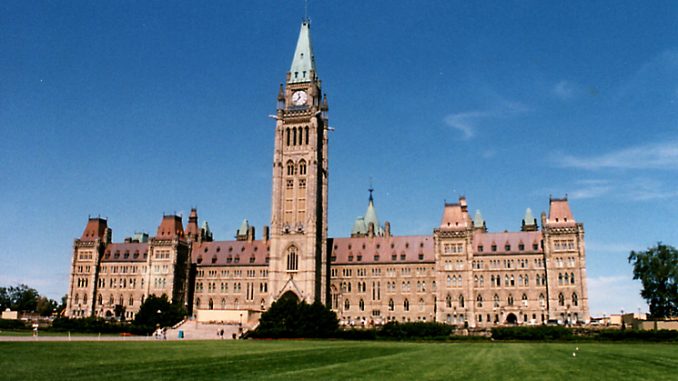 Pension of the Members of Parliament and public sector workers is still a debatable topic for the officials as the government gets ready to begin discussing the second budget implementation bill on Thursday afternoon.

This is a follow-up to the first omnibus bill collection, which was highly condemned for several reasons that the opposition negatively highlighted and declared unfair. Now opposition has the feeling that this second draft of the bill can be roughly double the size of the first that was 425 pages. Finance minister, Jim Flaherty, reportedly claimed that this second draft of the bill will not really have many surprises. He mentioned that "It was all in the budget, this is the economic action plan for the country." Flaherty continued that "there are lots of budget provisions, read the budget."

Among numerous changes that may stem in this second bill, one of the key and most controversial changes are going to be the pensions of the government workers. Analysts predict that MP's and public workers make the workers of the government to spend a lot more of their own money in their retirement plans that are primarily funded with taxpayer cash. Opposition has demanded for the bill to be divided into two halves so that the important and tactical points can be properly considered.