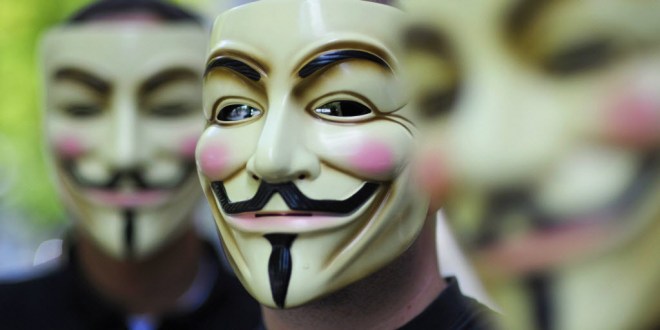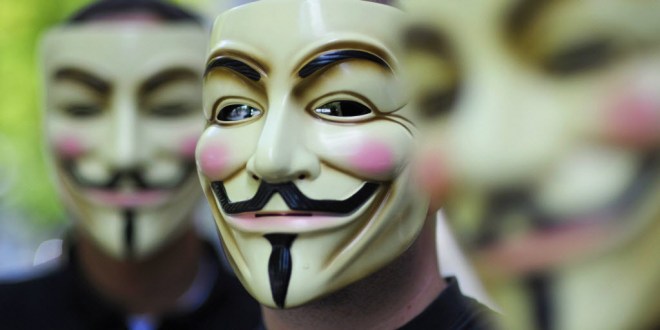 Making a mistake for the first time, now the extremely notorious activist hacker group, Anonymous, has once again released information of a second person allegedly connected to the Amanda Todd's harassment and bullying case. Today Anonymous released another thorough online records of man nicknamed Viper2323, including his real name, city of residence and several online profiles including at least one website linked to child pornography.

These records are quite lookalike to those released a week before by the same group. Many active citizens concern themselves with excursion on these named culprits, which often result in an Internet-as-lynch mob. In such cases any information posted online by anyone is considered to be true without any authenticity, which ultimately effectives the lives of the accused regardless of the legal investigation which should take place. This is making the job of RCMP investigation very difficult, especially when the allegation is as serious as child pornography.

Sgt. Peter Thiessen of the Lower Mainland District RCMP mentioned in a press release that "the outpouring of support, emotion and information is literally overwhelming." He claimed that "the Internet and social media were central to Amanda's story and they are central to our investigation." He specifically stated that "one of our big challenges right now, is false information that is being spread by people who appear to be trying to use Amanda's story to do harm or make a profit." He explained on behalf of RCMP that anyone hoping to bring justice to Amanda Todd's story shall not act on their own, as it may ultimately do more harm than good.