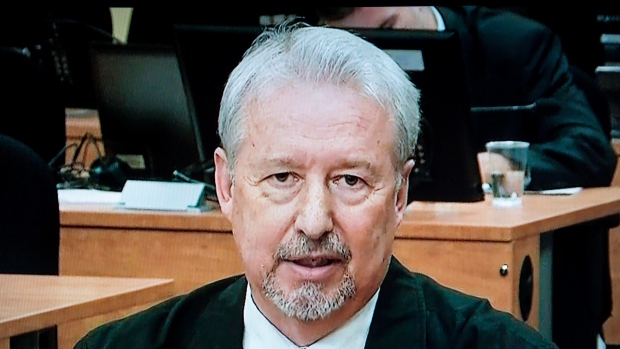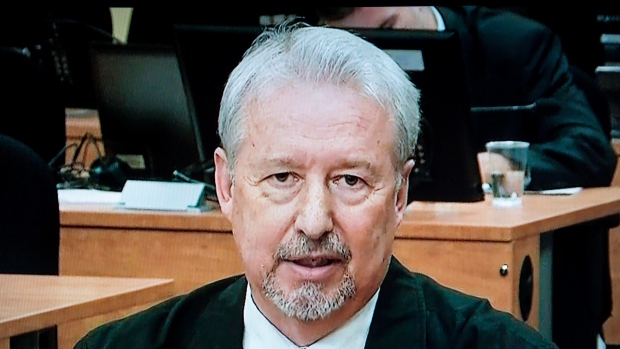 The Lawyer of Charbonneau Commission, Denis Gallant, efficiently used complete four days of testimony from Gilles Surprenant as he summed up his investigation on Thursday morning, asking last few questions from the mortified ex-city of Montreal engineer.

Surprenant confessed to have rigged a total of 91 contracts from 2000 to 2008, majority of which were related to sewers and aqueduct works. These contracts handled by Surprenant's department were estimated to have been inflated by roughly 30 per cent, earning Surprenant a sum of $736,000 from different participating contractors. Surprenant informed the commission that he initially attempted to escape the system but eventually had to give up to wealthy contractors. He was often dubbed as 'Mr. TPS' (Taxe pour Surprenant) by them.

Surprenant did eventually admit that his own conscious had a role to play in the decision as he was well-paid for being a part in the scheme. Gallant claimed that "at this point, we can call it theft" because "It's taxpayers' money that was given to you from other thieves, who stole from the system."

Whereas Surprenant replied by saying that "It was an error of judgement on my part," "But we were stuck in it – and it worked." He went on saying that "I bitterly regret everything that happened" and "the last 10 years at the city of Montreal were catastrophic for me – I should have never accepted this money. I have friends, my relatives have forgiven me, but I will never forgive myself." The cross-examination of Surprenant continues Thursday at the Charbonneau Commission.