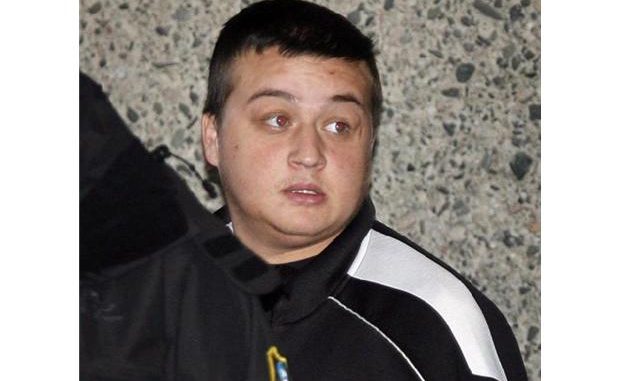 The Supreme Court of Canada declared on Thursday that it will not hear the appeal of a St. Albert man convicted by a lower court for killing a Mountie, in the Northwest Territories, almost five years ago. 28-years-old Emrah Bulatci was a target of large scale weeklong manhunt of the Edmonton police. Almost a week after the manhunt, police successfully arrested him in a Callingwood townhouse on Oct. 12, 2007.

The victimized police officer, Const. Chris Worden, was alone at the time of incident. Worden routinely responded to a late-night complaint from a nearby low-income apartment complex in Hay River, N.W.T., i.e. a community of 3,600 people. As Worden chased the suspect, he was shot for four times in the neck, chest and abdomen during a foot chase on Oct. 6.

During the proceedings of a lower court, Bulatci kept the same stance throughout the hearing, asserting he only fired the shots accidentally amidst an unavoidable struggle. It was not until later in November 2009, that a Yellowknife court found him guilty and convicted him of the first-degree murder of 30-years-old Const. Chris Worden. Now appealing to the Supreme Court, Bulatchi attempted to challenge more than a dozen rulings of the original trial judge, including the admissibility of intercepted jailhouse conversations.

Typically, the Supreme Court did not specify any reasons for refusing the appeal, but it secured that Bulatci shall continue serving his life sentence without any chance of parole for 25 years.