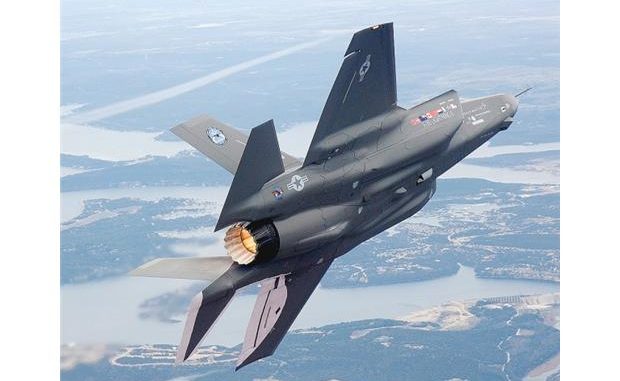 Sources have revealed that the Canadian government has rejected the purchase deal of F-35 jet fighter, which was turning out to a constant resolved issue for the federal government. The purchase deal was also recently subjected to a shocking auditor-general's report last spring.

The deal was audited by the accountants of KPMG, under the supervision of Auditor General Michael Ferguson, who declared the overall projected life-cycle costs of the aircraft to be more than $30 billion. As a result now the operations committee of the federal Cabinet has declared to let go of the purchase deal and diminish the controversial sole-source program. Our sources revealed that the decision was confirmed when the Chief of the Defence Staff, Thomas Lawson, who was not in the country at the time, was immediately called back for being presented before the committee. The is a big decision and will eminently have a ripple effects, any reduction in the number of aircraft ordered will definitely cause the prices to rise for other buyers. Canada is one of the nine members of F-35 consortium.

After the audit of Auditor General Michael Ferguson, last spring, the fighter procurement process has was given under the duties of the Public Works Minister, Rona Ambrose. It is understood that veteran senior bureaucrat Tom Ring, who handled the government's much-praised shipbuilding contract process in the fall of 2011, is now steering the reframed fighter replacement process, from within Public Works.