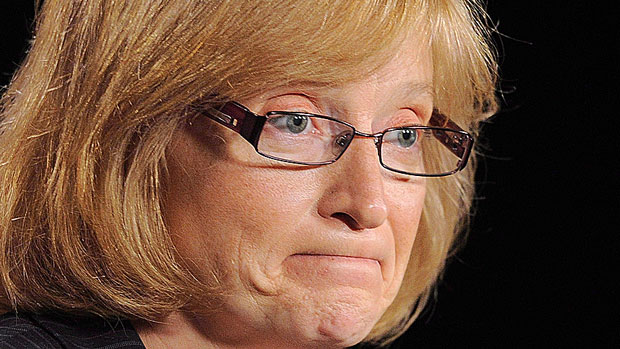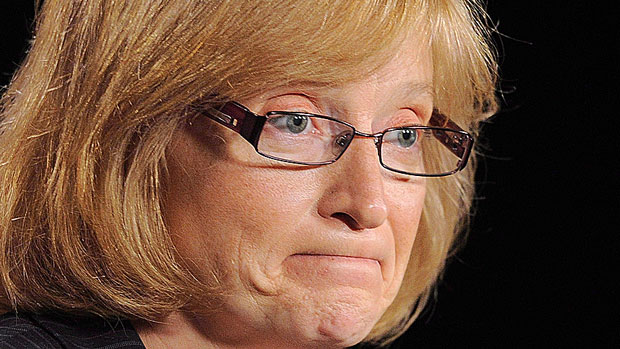 The information watchdog agency has cautioned about the federal access-to-information system, which was just recently established properly, to be at risk by once again suffering from the government's notorious budget cuts. The Information Commissioner, Suzanne Legault, made an announcement on Thursday, after declaring the results of her latest report cards on federal compliance with the access law. She alleged that "the need for vigorous oversight of the access system is more essential than ever."

The Access to Information Act has enabled general people, with a payment of a minimum $5, to look for any sort of federal files ranging from expense reports and email messages to briefing notes and internal audits. In a perfect environment, such requests shall take no longer than 30 days to be responded, however usually agencies are taking much longer time to work on the requests. Moreover, often some passage or sometimes even entire pages are blacked out with exceptions involving sensitive areas like national security or secret advice from officials. As an ombudsman for the users of law, Legault, has kept a close eye on the assessment of whether all major institutes are obeying the rules of their legal obligations of transparency or not.

In the latest report card Canada Post was given an F grade, compared to it was previously given red-alert status for poor performance in 2009-10. On the other hand, the CBC has been awarded an A grade for almost perfect processing of requests in 2011-12, that was an achievement since its status two years ago was an F grade.