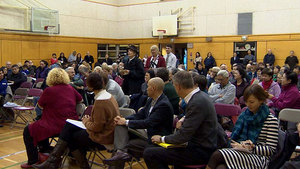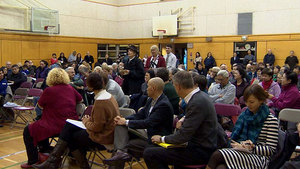 The controversies between the Vancouver Park Board and several associations of community centre are maturing as they argue over who manages the revenue at a crowded special meeting on Monday evening. The meeting was hosted by The Hillcrest Community Association, which allowed them to voice their unease over the announcement of city Park Board last week declaring that the funding formula will be going through a fundamental change that will no longer allow centers to collect and use their own program revenues.

The head of the Killarney Association, Ainslie Kwan, reported that the meeting is motivated to clear any ambiguity. Ainslie stated that "the goal is the same as it's always been, just to inform the public that these changes coming to community centres" and "we just want to public to be informed." The Chair of Park Board, Sarah Blyth, claimed that she acknowledged a last-minute invitation but does not plans to attend the meeting. Blyth stated that "there is politics involved now which with the NPA, and the Green Party and I think that right now we're going into negotiations with 15 community centers, and we'd love the other five to come in."

In the past, individual community centre associations in Vancouver were allowed to remain in charge and full control of their revenues generated by their community centers. However, a recent intense public meeting of the Vancouver Park Board approved to start negotiations of a new plan which will allow them to see all money generated from programs go to the Park Board to re-distribute equally among community centres.