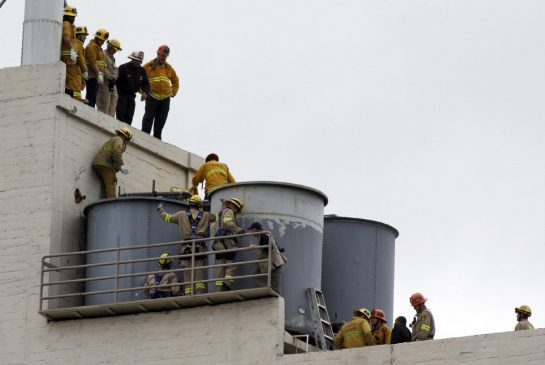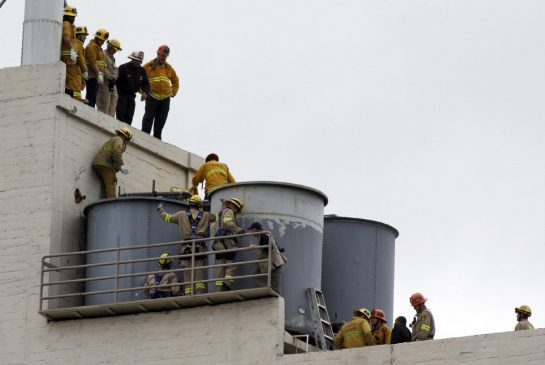 Some of the guests at the Cecil Hotel in downtown Los Angeles, including British tourist Michael Baugh and his wife, began complained few days ago about water only trickling while they brushed their teeth, showered or drank from the taps, but neither would have imagined the severity of cause behind it.

The complaint lead to the discovery of a dead body from the bottom of one of four cisterns placed on the roof of the historic hotel near Skid Row. The body was identified to be of the missing Canadian student Ms. Elisa Liam. Bough explained that "the moment we found out, we felt a bit sick to the stomach, quite literally." Representatives of the Los Angeles County Department of Public Health are anticipated to soon share the results of the tests they have conducted on the water contained in the cistern on Thursday. The director coordinating the department's response, Terrance Powell, explained that an urgent do-not-drink order was passed right after the body was discovered on Tuesday, which will remain effective until the lab analyzes the water and produces results.

Powell added that the controversial water was being used for cooking in the hotel, including a coffee shop which has been closed and instructed to sanitize its food equipment before reopening. Powell alleged that "our biggest concern is going to be fecal contamination because of the body in the water." He elaborated that the probability of any contamination is "minimal" considering the large amount of water the body was found in, but the department is taking extraordinary precautions.