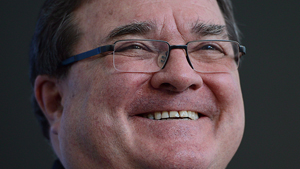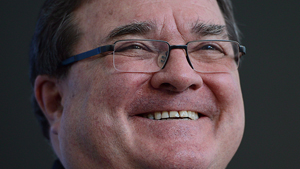 Finance Minister, Jim Flaherty, presented a preview of three main ideas in the Thursday's federal budget via a letter addressed to all MPs on Monday, and later released for public view on Tuesday. The letter, comprising of two pages, offered a thank you for the input of all Conservative MPs' during the pre-budget consultation process, that was dispersed to the media outlets for sake of previewing the upcoming government's messaging for the minister's 2013 budget speech.

Flaherty highlighted that this year's budget is mainly focused on matching skills training programs with available jobs, investing more in infrastructure, and supporting "value-added" jobs in manufacturing. The letter declared that this year's budget will also be labeled as the Harper government's "Economic Action Plan 2013." While boasting on the number of jobs created since the government took charge, the finance minister reiterated his cautionary warning that Canada's economic recovery is pretty "fragile." Keeping in mind that all Canada's major trading partners, including the United States and the European Union, remain burdened with debts, slow economic growth and a recession, Flaherty pointed out that "emerging economies are becoming stronger and more competitive."

Flaherty mentioned in the letter that "too many jobs go unfilled" due to Canadian workers lacking accurate skills. The minister suggested that "we can do better" on job skills training, stressing that inadequate training means "higher unemployment and slower economic growth." It is highly anticipated that the 2013 budget will most probably have a national strategy to improve skills training as its centrepiece.