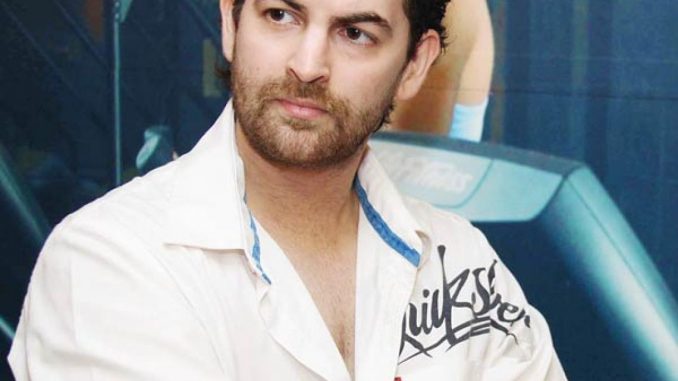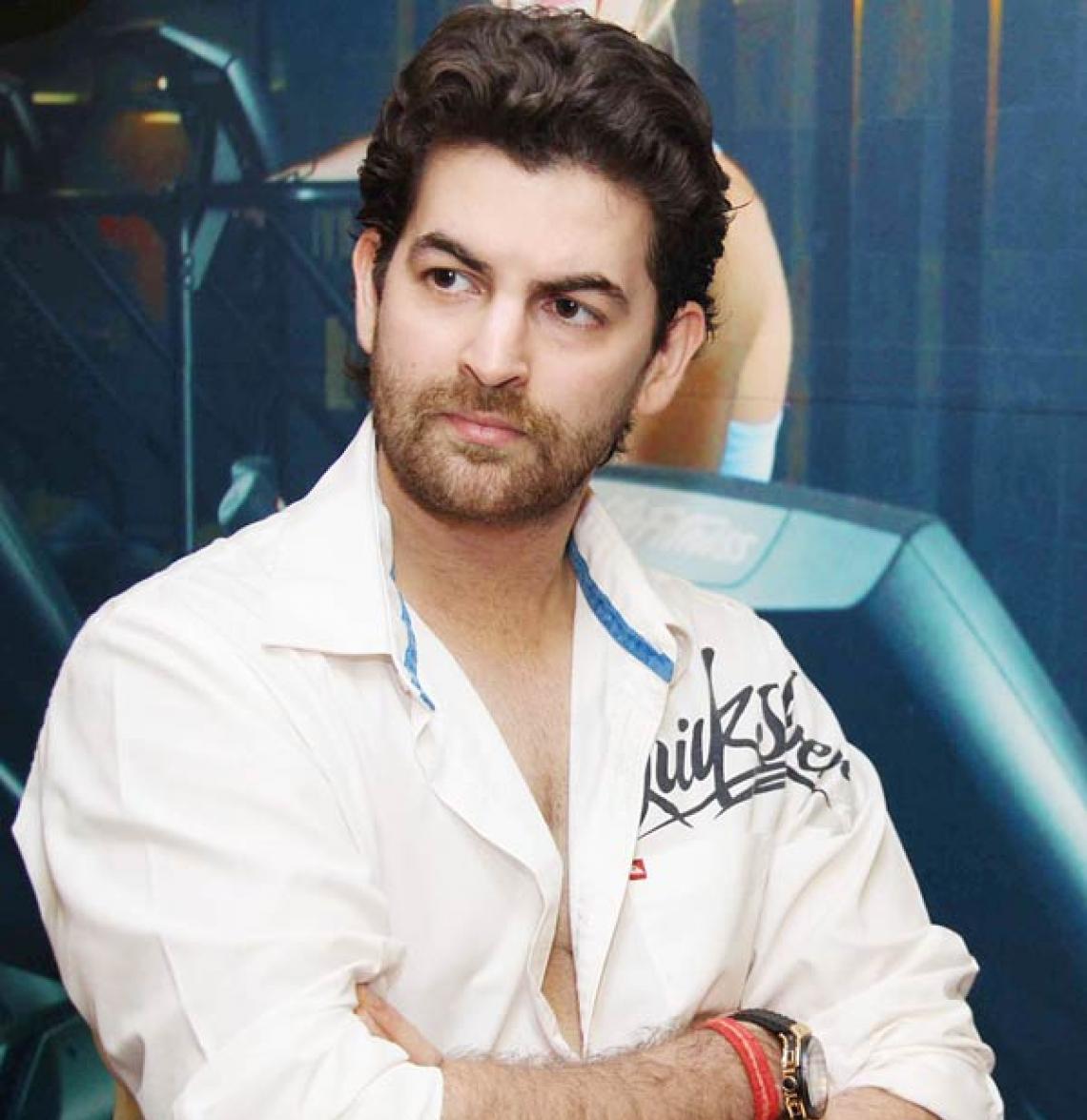 The actor's latest Horror Flick '3G' was not successful in pulling crowds to the cinemas, But Neil Nitin Mukesh doesn't seem to be bothered about it. On the contrary, Neil is very confident about his upcoming 'Crazy-Thriller' (Which he insist calling) Shortcut Romeo which the actor also terms as a commercial film.
"Shortcut Romeo is a very 'Kameena' film. (Laughs). It is very different from the Original (Tamil Version). When the film came to me, I really liked my character. I always wanted to have that 'X' Factor of 'Haraamipan' (Apologizes) Pardon my language. And the film has that 'X' Factor." said Neil Nitin Mukesh. Shortcut Romeo also has Ameesha Patel playing a character with negative shades and it is a remake of a Tamil Film "Thiruttu Payale' which was a Super-Hit.
Speaking about the film, Neil adds "There's a lot of Cat and Mouse game in the film. We have added a lot of twist and turns. There's a lot of deliciously interesting badness in this guy's character. And coming to Commercial Cinema, Shortcut Romeo will be my answer to that."
Shortcut Romeo is directed by Susi Ganeshan who also directed the original version of the film.