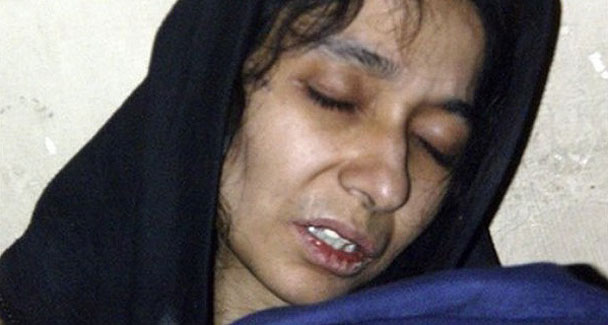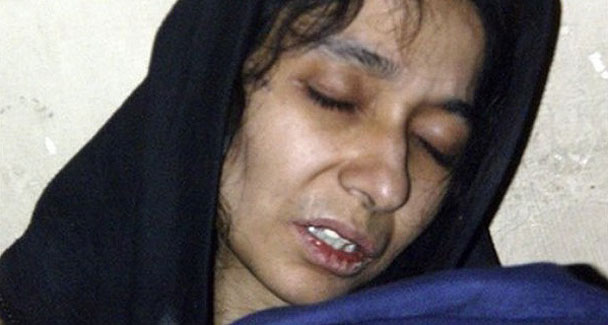 Pakistan and the United States are considering signing a Council of Europe convention on the transfer of prisoners. The US showed interest in the matter after Pakistan made a request for the return of its prisoners suffering in US jails around four years ago. According to the Convention on the Transfer of Sentenced Persons, signed and ratified by 64 countries, foreigners convicted of a criminal offence may serve out their sentences in their home countries.

"We sought a No objection Certificate (NoC) from the Foreign Office for an agreement with the US on the transfer of prisoners," said Additional Interior Secretary Saud Mirza.

Mr Mirza states that the ministry contacted the Foreign Office after the US showed interest in cooperating with Pakistan over the exchange of prisoners. PM Raja Pervaiz Ashraf also extended his full support for the two countries to sign the Council of Europe Convention, hoping it would pave way for the return of Dr Aafia Siddiqi and other similar convicts.

According to Mr Mirza, Pakistan is also working on signing the Inter-American Convention on Serving Criminal Sentences Abroad (2001), if legal impediments do not hinder the way. However, not everyone in the ministries support the agreements.

"Even if Pakistan signs these conventions, it is not certain whether the transfer of prisoners between US and Pakistan will take place or not," maintained Section Officer Usman Ghani Khattak.

"We will gather information concerning the development on the proposed treaty on transfer of offenders or convicts between Washington and Islamabad," said Foreign Office spokesperson Aizaz Ahmad Chaudhry.