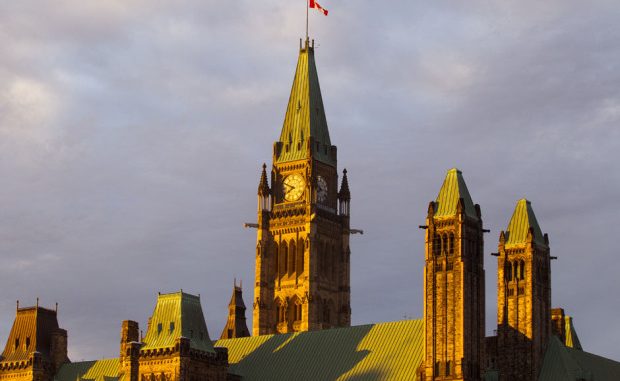 A public policy think tank reported on Monday that several outdated policies are causing Ontario to turn over an estimate of $11 billion more to the federal government each year than it receives in return, which is now resulting in unjust strain on the province. The study conducted by the University of Toronto's Mowat Centre highlights what it calls the province's "fiscal gap," blaming it to have resulted in "inequities in federal spending."
The report depicts that Ontario continues to pass on an uneven amount to federal coffers, regardless of the fact that it's no longer wealthier than an average province anymore. The document says that "one might assume that, given Ontario's below average fiscal capacity, it would now be a net recipient of redistribution in the federation, but that turns out not to be the case." Additionally, it points out that "Canada's fiscal arrangements have not evolved to reflect changing circumstances. As a result, Ontarians continue to see their federal taxes redistributed away from Ontario on a net basis at a time when the province can ill afford it." The findings of the report are constructed on the fiscal data of 2009, which are the more recent figures available.
The province's former premier, Dalton McGuinty, was often widely criticized due to his policy towards Canada's wealth-sharing equalization system, and its direct affects on Ontario, i.e. facing a deficit of $11.9 billion. The program essentially redistributes funds to less wealthy provinces in order to balance their ability to raise tax revenues.