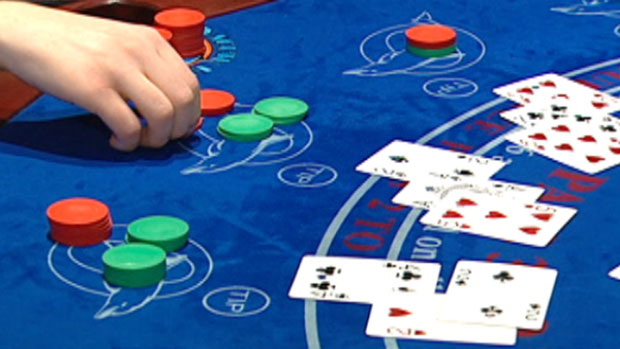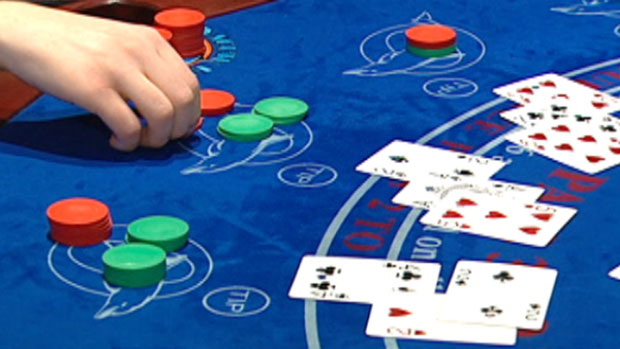 Toronto Mayor, Rob Ford, has officially endorsed his support of the proposal for a downtown casino, asserting that the proposal is "a golden opportunity" which would yield millions in jobs and revenue for the city. Ford expressed his support through an open letter addressed to various media outlets emphasizing on the benefits of a casino to Toronto and declaring his support for the project.

A city manager is scheduled to present a feasibility report of the casino proposals to the city's executive committee. The letter authored by Ford alleged that he has always supported the idea of a Toronto casino, provided that it generates thousands of "good quality jobs and generates millions of dollars for important city services." Additionally, Ford mentioned in his letter that a casino in Toronto will contribute up to $150 million in annual revenue for the city, however, he did not mention the calculation that led him to the conclusion that is noticeably more than the speculation of other Ontario municipalities predict to earn for hosting casinos.

Last month, Premier Kathleen Wynne informed the Ontario Lottery and Gaming Corporation president, Paul Godfrey, that Toronto will not be given any higher casino hosting fees than other cities. Ford summed up his letter by stating "this is a golden opportunity for Toronto and one we probably won't see again for a generation." Those opposing the idea of a downtown casino are concerned about several of its aftereffects on the society, including an increase in traffic, crime and gambling addiction. The city council is expected to vote on the project later this spring.