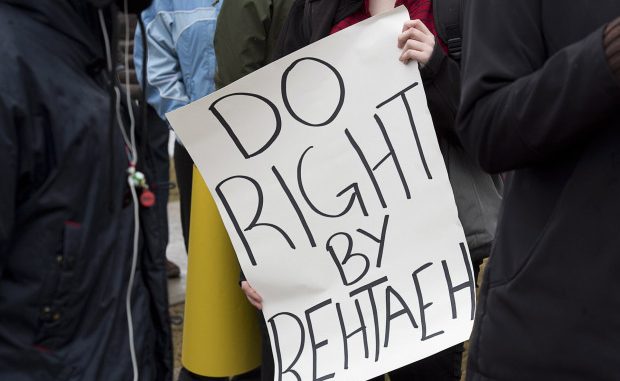 Nova Scotia Premier, Darrell Dexter, has reiterated his government's intent of pressing for a new law to criminalize the distribution of "intimate images" without consent. Premier Dexter confirmed has plan to conveying the message to Ottawa on Tuesday. In an official news release, Justice Minister, Ross Landry, mentioned that "we all want to know that bullies and cyberbullies can, and will, be held accountable for their actions." He affirmed that "I welcome the response from the federal government, and other provinces, who clearly want this, too."

He elucidated that usually I'm skeptical of such laws which are a result of a certain news events. However, I completely support this law. He anticipated that it will not be very difficult to enforce, explaining that in a social media context, intent is often quite obvious: It's right there in the words accompanying the photo. He admitted that even though there the chances of maliciousness still exist, for example rumour-spreading, but photos of a sexual nature have both theoretically infinite staying power and a huge capacity to induce despair. He asserted that I cannot think of a reason why their distribution shouldn't be illegal.

Having said that, enforcing such a law is correspondingly an impressive approach to handle the political problem at hand for Mr. Dexter's government, i.e. the suicide of a teenager, Rehtaeh Parson, whose culprits allegedly raped her and then distributed photos of her assault and tormented her be charged with something — with anything.