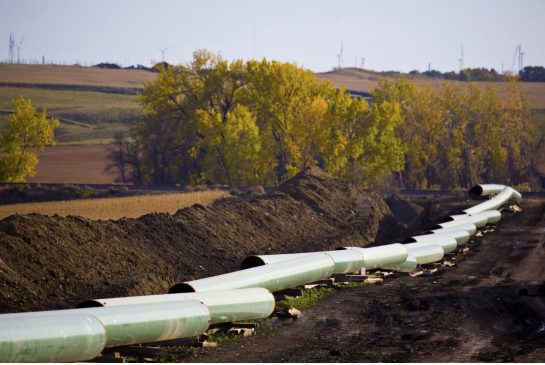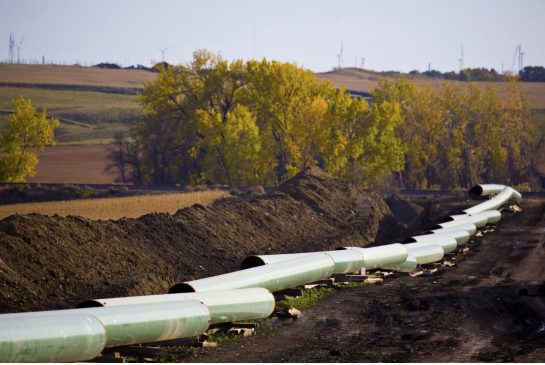 The advocates of Keystone XL have once again congregating their effort to counter the controversial statements made by the U.S. President, Barack Obama, who casted serious doubts on the job-creation potential of the $5.3-billion project. Consequently, defending the projected figures entailed in the proposal, numerous republican representatives and other supporters of the project have issued statements on Tuesday that negate the president's claim.

In a statement issued on Tuesday, Rep. Fred Upton of Michigan stated that "a president disparaging private-sector jobs while backstage at a jobs rally is beyond belief." He added that "in this economy, any source of private job creation should be welcomed with open arms." Meanwhile, Alaska Senator and a member of the Senate Energy and Natural Resources Committee, Lisa Murkowski, , mentioned that "this has to be the first time the Obama administration has ever understated the jobs associated with a project it is responsible for either approving or denying." At the same time, Nebraska Rep. Lee Terry, pointed out that "President Obama needs to spend more time working with Republicans in Congress rather than travelling around the country reciting the environmental left's talking points and giving speeches that don't hire."

The issue was ignited when President Obama mentioned during an interview to New York Times on Saturday that Keystone XL project, i.e. intended to transport oil from Alberta and North Dakota to Texas, might only generate a small 2,000 construction jobs along wither merely 50 to 100 permanent jobs. However, State Department's draft review of Keystone XL pointed out that his statements were not entirely accurate.