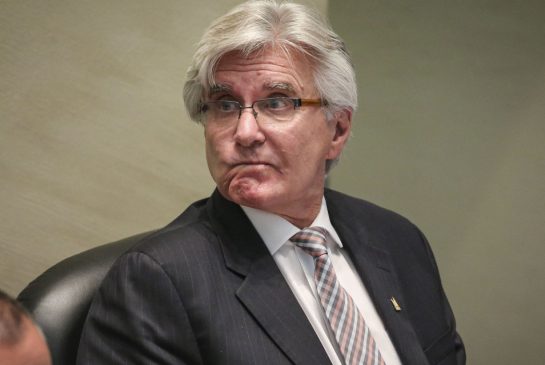 This article was last updated on April 16, 2022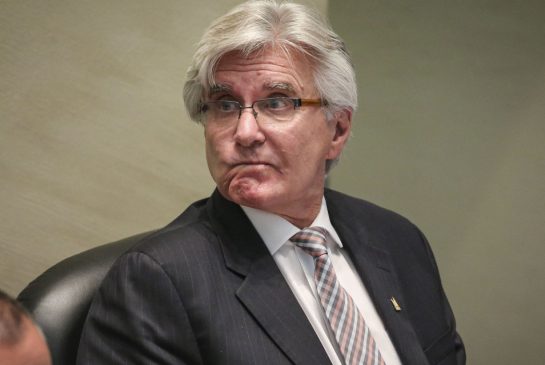 Rob Ford's reduced control over city hall was officially finally implemented on Tuesday, when several of his most senior staffers joined Deputy Mayor Norm Kelly's team, depriving the Mayor of the experience and policy expertise holding his office. While Mayor Ford kept repeating that he is preparing to wage a "war" against his opponents, quite a few of his most seasoned advisers, including chief of staff Earl Provost, policy director Sheila Paxton and deputy chief of staff Sunny Petrujkic, effectively left his side.
On Monday, a 37-5 vote in city council curtailed the mayor's office budget, implying that he would be unable to support a 20-person office. Consequently, Mayor Ford's senior staff decided to load up boxes and observe the change in command, while the Mayor's access to the area housing most of his staffers, often called the "fish bowl," was cut off. Deputy Mayor Norm Kelly informed reporters on late Tuesday afternoon that "the locks have been changed, security has been changed, everything's been changed." He added that "everything is going to go forward." Kelly said that it was "up to staff to indicate whether they wanted to move or stay."
At the same time, one has to keep in mind that in light of Mayor Ford's considerably abridged role in the city hall he is barely left with the need or the budget for key policy specialists. Inside source confirm that negotiations were still underway on Tuesday evening as half of the mayor's 20 staffers have jumped to Kelly.
You can publish this article on your website as long as you provide a link back to this page.