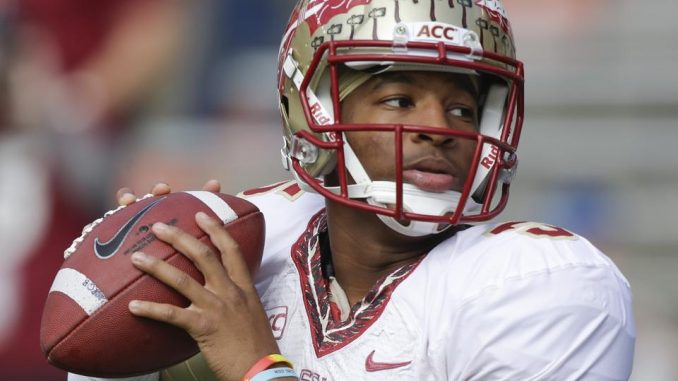 Jameis Winston had been under investigation since last year for sexual assault to a former classmate. The incident took place on the 7th of December, 2012. The nineteen year old quarterback was the star of Florida State University, Tallahassee. During the final weeks of FSU's stellar season, Winston, a freshman at that time, lead the team at 12-0 and was made the first underclassman to be made the ACC Player of the Year.

The case was made to sit dormant for months before being handed to the State Attorney Willie Megg's office this November. Last month the Tallahassee police officers finally handed over information about the case to the prosecutors. The State Attorney said his office had 'exhausted all investigative tools'. 'We have learned as much as we can learn,' said Meggs who finally announced the findings at two p.m. at a news conference held at the Leon County Courthouse.

'We came to the decision that it was not a case that we could bring forward because we would not have…the reasonable likelihood of a conviction.' Said Meggs this Thursday. He further added that the victims 'memory lapses' caused problems and the delay in decision making.' She acknowledged having sex with her boyfriend," said the State Attorney. "But she wouldn't tell us who her boyfriend was. But being a shrewd investigator I found out,'. Meggs cleared that there was no evidence that Winston and the victim knew each other prior to that night and that Winston was cleared from having any charges against him.