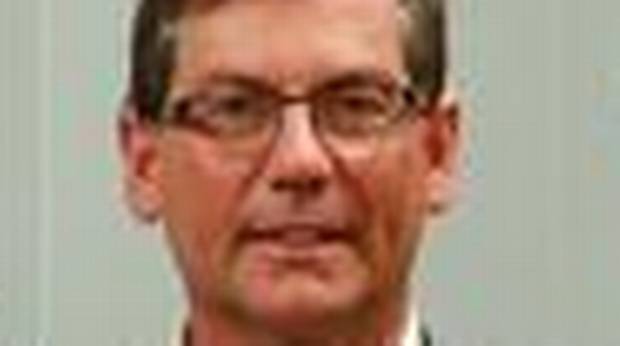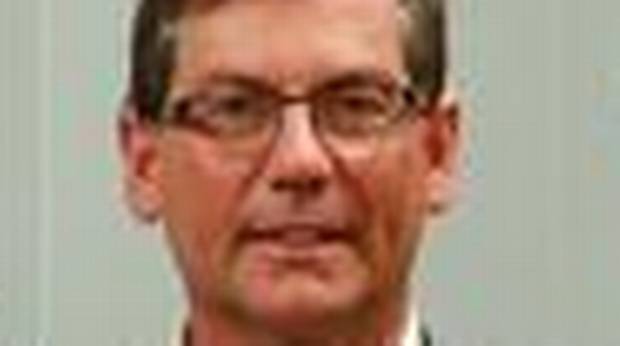 It is the second time this year that Finance Canada had to remove political remarks posted by a Conservative minister from its departmental site. The biased comments made by Minister of State for Finance Kevin Sorenson were posted on Thursday and attacked the NDP over the Canada Pension Plan from its website.

The opinion column posted by Conservative Minister Sorenson on the Finance Canada website stated that "despite the fragile economic environment, the New Democratic Party has proposed a radical plan to increase payroll tax, stunt our economic growth and kill up to 70,000 jobs. Its irresponsible plan would eliminate thousands of jobs and could endanger our economic growth." However, these comments have now been removed from the column, which criticized NDP proposals on CPP reform, as it no does not motions any party name anymore. These comments were removed on late Friday morning, which is a short while after several media outlets queried the department and Mr. Sorenson's office. Responding to those emails, Mr. Sorenson's spokeswoman Meagan Murdoch stated that "this was an oversight and the material has been removed."

The CPP debate is anticipated to receive limelight in the House of Commons on Monday, since the NDP is striving to schedule a special debate that will see MPs casting a vote on whether to expand the CPP. The current sitting of the House of Commons is scheduled to wrap up next week, which will be followed by a key meeting of federal, provincial and territorial finance ministers at Meech Lake on Dec. 16.