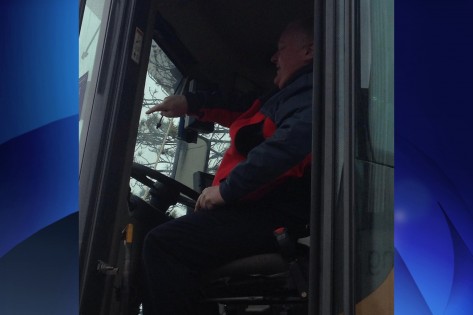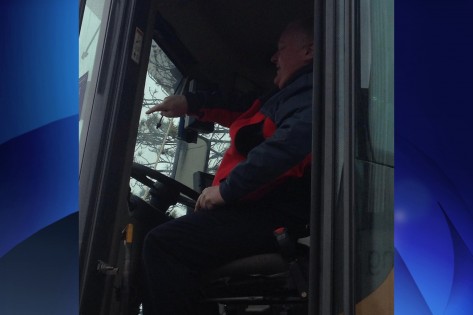 Toronto's embattled Mayor, Rob Ford, recently revealed that the city's snow removal budget for this winter is more than $80 million, which he calculated to be around $30 per person. The mayor revealed this information while he was addressing reporters outside a city works yard on Eastern Avenue, near Lake Shore Boulevard East and the Don Valley Parkway, on Friday, alongside Coun. Denzil Minnan-Wong. It was explained that more than 1,000 pieces of equipment are set to make us of, along with 1,500 city workers made to stand by for the season.

According to Mayor Ford, the city's priority will be to keep the main roads clear as the plows will be out on expressways at 2.5 centimetres of snow. He elucidated that main roads will be cleared at five centimetres and local roads at 8 centimetres. Mayor Ford decline to answer any unrelated questions, especially those relating to a yet another round of fresh allegations laid against him.

Chair of the public works and infrastructure committee, Minnan-Wong, mentioned that the public can also participate in helping the city's snow clearing. He stated that "if you don't have to drive during a storm, don't," while adding "along that same line, please use public transit whenever possible. And please don't push your snow onto the road – shovel it onto your property." Furthermore, Minnan-Wong added that the city is also working on repairing its watermains in preparation for winter. Watermain often get broke due to rapidly fluctuating temperatures as the freeze-thaw cycle damages the underground pipes, causing them to burst.