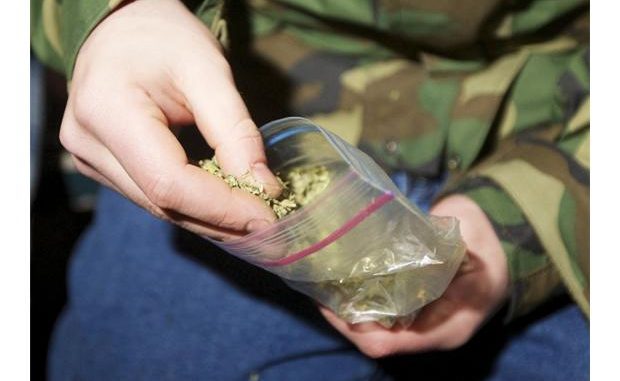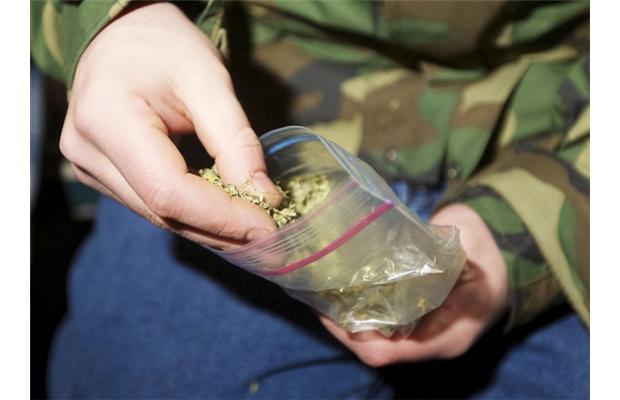 RCMP have seized the consignment of yet another of Canada's inexperienced medical-marijuana industry member, i.e. Toronto-based Mettrum Ltd., at a B.C. airport last week. According to a statement issued on Sunday by the company's spokesperson, Keelan Green, it acquired medical marijuana products from growers in B.C. and intended to transport them to Ontario last Monday.

Elaborating on the nature of consignment, Green confirmed that federal regulators with Health Canada had signed off on the transaction and boasted that "we don't do anything without Health Canada approval." However, Green alleged RCMP officials seized the products at the Kelowna International Airport without providing any rational explanation to the company. Green alleged that the company isn't overly upset about the seizure, and it takes it just as a "bit of a delay" and "one of those things." Green stated that "we don't foresee a problem. … The RCMP is doing their job. Health Canada is doing their job."

Upon inquiry if the incident was related to the consignment of another company being held at the same airport, Green alleged that it was "coincidence" that a competitor, Tweed Marijuana Inc., of Smiths Falls, Ont., had a shipment of medical-marijuana products seized the same day at the same airport. According to the company's description, it is the first publicly traded medical pot company in Canada. According to the statement issued by Tweed chairman, Bruce Linton, on Friday, he said the company feels it had done everything "absolutely correctly" and had invited the Mounties to inspect the shipment.