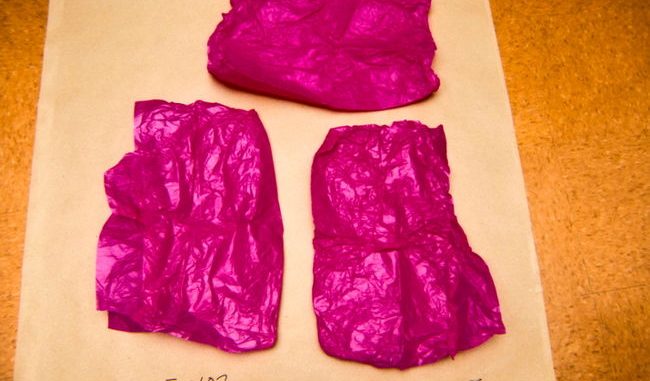 The Luka Magnotta murder trial hearing learned about the last words exchanged by the victim Jun Lin and his ex-lover, Feng Lin, were "Good morning" before the night of the crime. The victim's lover for more than a year prior to Jun Lin's May 2012 murder, Feng Lin, testified in Mandarin that the couple used to share at least 40 texts each day after Feng went to China to visit family in the spring of 2012.

It was explained that the two met for the first time in China but did not start seeing each other until December 2010 when both were studying in Montreal. Feng stressed that the sudden silence from the other end on May 24, 2012, raised immediate red flags. Feng explained that "I sent several messages, but these several messages were not opened and were not read," adding that he called a friend in Montreal nicknamed Benjamin to inform that Lin was missing. Feng recalled that "I told Benjamin several places where he could go and look for him but they failed to locate him."

Furthermore, Feng testified that "when the incident happened, I rushed back" to Montreal but still news reports had started to emerge at the time. Feng said that during the frantic search by Lin's friends, he saw a video posted to the Internet that the Crown says shows Lin tied to a bed and being dismembered. Feng said he didn't think the man in the video was Lin, but that he called police anyway.