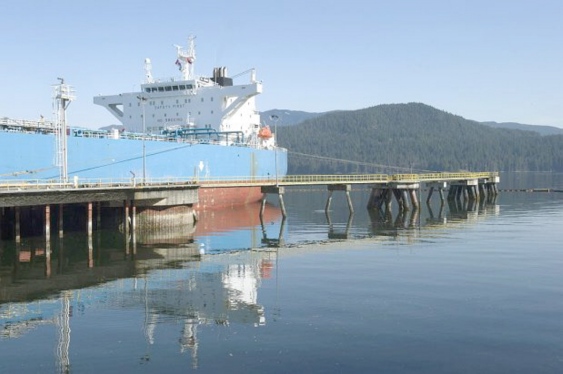 This article was last updated on April 16, 2022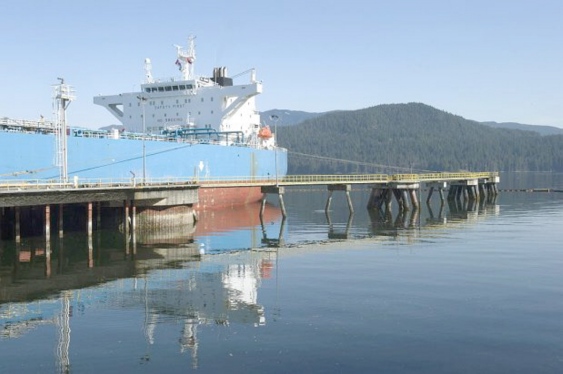 NDP MP for Skeena-Bulkley Valley, Nathan Cullen, speculated that an overwhelming number of 250 people had come to listen about his private member's bill on a Sunday afternoon at town hall in Vancouver. The bill aims to "stop Northern Gateway and protect the North Coast against the threat of supertankers."
In his remarks, Cullen alleged that the last few months "there is a very noticeable engagement by the public. There is more interest. The Kinder Morgan Burnaby issue has brought the issue of pipelines and coast development down to the Lower Mainland. Now, it's our backyard too." The bill introduced by Cullen last September calls for "changing federal rules for pipeline reviews" by requiring the National Energy Board to take into account certain factors before issuing certificates. Additionally, it also suggests to make amendments to the Canada Shipping Act that would ban oil tanker traffic in the Dixon Entrance, Hecate Strait and Queen Charlotte Sound.
In addition to that, Cullen said that the oil prices have "exposed the feds' all-eggs-in-one-basket strategy," which have allowed the discussions to "gain intensity. I think a lot more minds are a lot more focused on this question." He stated that "for me, someone who has spent an inordinate time talking about pipelines in B.C., rooms like this, last year, they were half or a quarter of this in (numbers)." Cullen alleged that "traffic on stories and on social media has increased exponentially, particularly as people have found where their points of influence might be: be it either in a piece of legislation or in a vote on a ballot in 2015."
You can publish this article on your website as long as you provide a link back to this page.