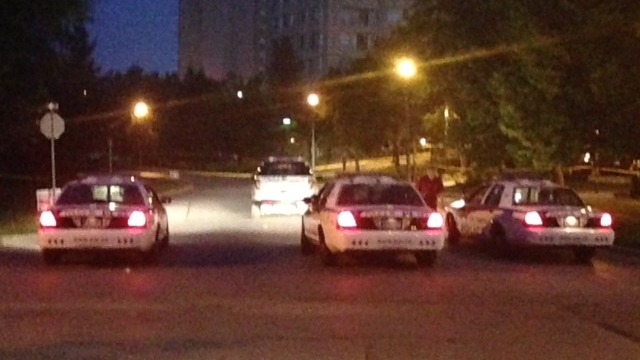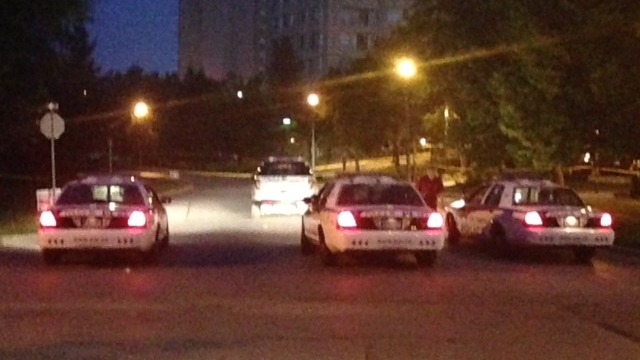 Recent statistics have revealed an extraordinary increase in the crime reports of Surrey, when the fourth quarter of last year was compared with the same period of 2013. According to the analytical reports, crime increased by 52 per cent and there's been a seven per cent rise on a year-to-date level.

A representative of the Newton Community Association, Doug Elford, alleged that the figures are probably higher because people in the city have now begin reporting the incidents more as compared to earlier. According to Elford, "maybe some of the reason the stats are going up is because we are encouraging people to actually report, for the longest time people were not reporting because they felt there was no reason to because the RCMP would never respond to us." He alleged that "they are [now] responding to us as a community better than they used to. They would never really give us much time of day in the past but now they are really responding to our concerns and our queries as an organization."

In addition to that, Elford pointed out that vehicle break-ins are still a big problem for the city. He stated that "different community neighbourhoods are saying this is a real problem, the smash and grabs. We want the RCMP to focus on that." Reports show a 25 per cent increase in theft from vehicles last year as compared to 2013. Whereas, seventeen homicides were reported in Surrey last year, compared to 25 the year before.