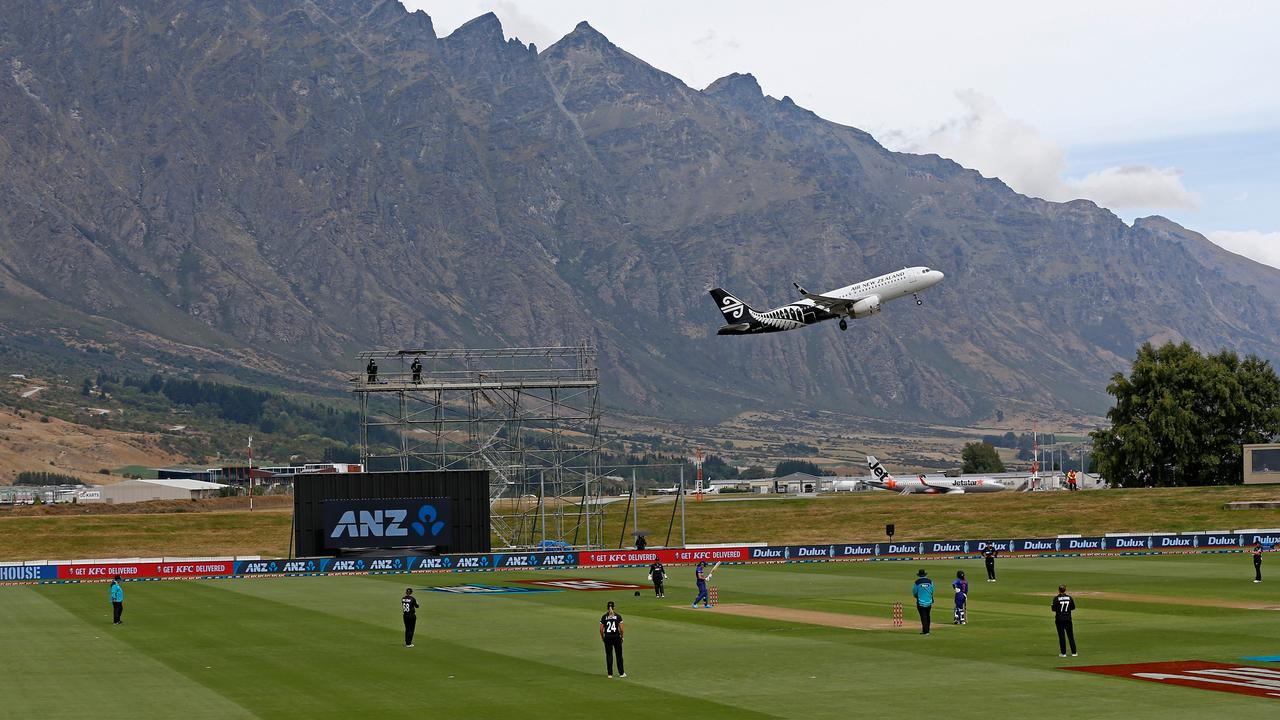 This article was last updated on May 31, 2023
Canada:

Oye! Times readers Get FREE $30 to spend on Amazon, Walmart…
USA:

Oye! Times readers Get FREE $30 to spend on Amazon, Walmart…
Airline prompts debate on passenger privacy rights
Air New Zealand has been asking international passengers to step on scales ahead of boarding. The airline is trying to establish estimates on the weight of a typical passenger and their luggage as part of its safety procedures. The effort has been ongoing since May 29th and it plans to continue until July 2nd, during which time more than 10,000 passengers are expected to be weighed.
Why is Air New Zealand doing this?
According to Air New Zealand, it continually weighs everything that goes onto its planes to determine how much weight is being carried. This includes cargo, meals, and luggage as well as passengers and crew. The airline has now found that it requires more accurate details on the weight of passengers and luggage in order to place them on its planes safely and effectively.
Will passenger privacy be compromised?
The move by the airline has stirred up anxiety within privacy circles, which have long debated who should have access to personal data and how it should be used. The weighing programme has prompted concerns that sensitive information about passengers, such as their weight, could be vulnerable to misuse or accidental exposure. Senator Brent Petersen from the Finance and Expenditure Committee, highlighted concerns: "I don't think many people would be too comfortable if all their data was recorded, privacy is paramount and we need to have a discussion around protecting it."
Air New Zealand has sought to reassure passengers by stating that the weighing will be voluntary and anonymous. "No one can see your weight, including us. It's completely anonymous", the airline said. However, critics continue to argue that the weighing still represents an overreach into personal information gathering and could create a chilling effect on freedoms of expression and movement.
What happens next?
In response to concerns and negative feedback about privacy and data protection, Air New Zealand has said that it will review the weighing policy following the completion of the study. Passengers who have been selected for weighing during the trial said that the process was straightforward and that they did not feel judged or singled out.
While Air New Zealand is not currently intending to use the data from the study for direct marketing purposes, passengers remain concerned that the information could be used in future against them. The debate around the use of personal data and privacy, particularly as it applies to passenger data in transportation, is ongoing and looks to be increasingly debated in the future.
You can publish this article on your website as long as you provide a link back to this page.