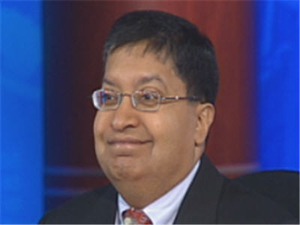 We see a potentially substantive reset currently taking place through early 2010 amidst the yin and yang of flows and fundamentals that is inevitably part of any capital market dynamic but which markets chose to ignore as they embraced liquidity injections with barely a pause to assay the ramifications of greater government involvement. In fact, the urgency of heightened sensitivity to political economy changes can be tracked back to the budget in Japan presented in December 2009 with many to follow globally into the spring, with currently imminent both the U.S. Congressional Budget Office projections and the State of the Union address from President Obama needing to focus on the executable, unlike the aspiration tilt of that for 2009. Stubborn U.S. jobless releases, equivalently high unemployment in Europe and GDP contraction for Q4/2009 for Singapore for instance point to plodding global recovery. We believe that greater benchmarking of risk spreads is inevitable, not least in the government finance, as seen for Greece and still unfolding for Dubai.
In the related world of financial regulation, unlike that at the inception of the Eurobond market in the 1960s for instance, currently jurisdictional arbitrage is unlikely to reduce risk oversight with many changes being hammered out for financials. Compared to our 15-18x P/E range as appropriate, we measure the S&P 500 as having entered earnings reporting season just slightly above on our 2009 and just slightly below on our 2010 estimates. It seems to us that markets baked in positive potential of momentum tripling for Q4/2009 ( versus a doubling indicated by early actual reports) and may now be resetting. These at a minimum call for reset of unbridled enthusiasm as well as for a quality tilt in portfolios.
Click HERE to read the complete article.