The year 2001 saw an evolution and a revolution of sorts in Bollywood. This was the year, when the legendary Amitabh Bachchan and his wife Jaya Bachchan made a 'comeback of sorts' in Bollywood with the now-cult film Kabhi Khushi Kabhie Gham. The only person responsible for the bringing together of the two real life couple cum legends on the silver screen is none other than Karan Johar. The film chosen for the golden couple's comeback was Kabhi Khushi Kabhie Gham, a film that went onto rewrite history at the Box-Office.
Even though there must be hardly anyone who must not have seen the film. For the still uninitiated, besides Amitabh Bachchan and Jaya Bachchan, Kabhi Khushi Kabhie Gham also starred a 'constellation' of top stars in the form of Shah Rukh Khan, Kajol, Hrithik Roshan and Kareena Kapoor and also the beautiful Rani Mukerji appearing in an extended cameo. Even though Karan Johar made no mistake while pairing up the stars (Amitabh Bachchan-Jaya Bachchan, Shah Rukh Khan-Kajol and Hrithik Roshan-Kareena Kapoor), there was one star who Karan Johar thought, will say no to the film. And the star was none other than the firebrand actress Kajol.
By his own admission, Karan Johar said that, he was not sure about Kajol's reply to star in
Kabhi Khushi Kabhie Gham
, as she had just got married to Ajay Devgn and that there were rumors about she quitting acting in order to concentrate on her family. Karan Johar, in his recently released book 'An Unsuitable Boy' revealed that, even though he was mentally prepared that Kajol would say no to his offer to star in ,
Kabhi Khushi Kabhie Gham
, Kajol actually surprised him by saying that she is game for the role as she just could not say no to him. Kajol added that, she would die if Karan Johar signed up another heroine for her role of 'Anjali Sharma'.
In the book 'An Unsuitable Boy', Karan Johar revealed that, had Kajol said no to the role, he would straight go to Aishwarya Rai Bachchan. After Kajol said yes to the role, she was cast in the role of Anjali Sharma, which seemed totally tailor made for her! The rest, as they say … is history!
Click HERE to read the original article.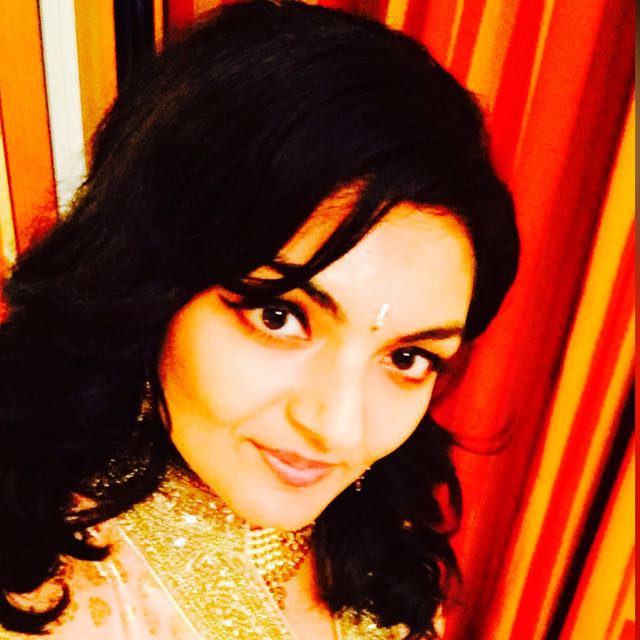 Vote for Shikha Dhingra For Mrs South Asia Canada 2017 by liking her Facebook page.


Loading ...