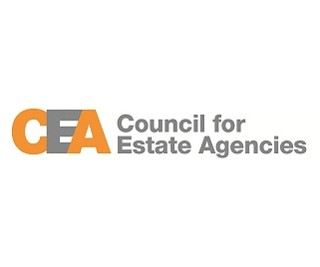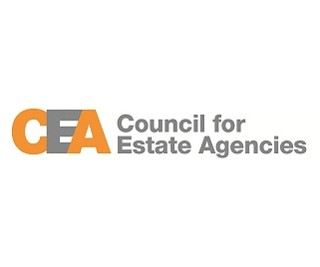 The Council of Estate Agencies (CEA) made an announcement on Wednesday warning all estate agencies to put an end to aggressive marketing techniques.
CEA has further clarified that promotion measures such as stopping moving vehicles to hand out fliers and putting tents on the sides of the roads are dangerous. They also mentioned that putting up banners on property to which they do not have the right to do so and/or belongs to the government is also not allowed. These include trees, lamp posts, railings, and any private property. CEA also said that they have informed all the concerned heads of the estate agencies in the previous month during a meeting and made it clear that their marketing and promotion schemes must be according to the set rules and regulations.
Agency heads, on the other hand, spoke to the media and informed that from now on they will only carry out their promotional schemes where they have the permission and authority to do so. However, they also stated that it is not easy to get permits for tents. They also mentioned that it is becoming difficult for them to understand the minds of customers and remain within the limitations set by CEA. Nonetheless, CEA has issued the verbal concern over the matter previously and the heads are restructuring their marketing campaigns.
The rules of the Building and Construction Authorities require all companies carrying out outdoor advertising activities to get a license for their activity and all property agents are required to abide by the Code of Ethics and Professional Client Care issued by the CEA during their working hours.