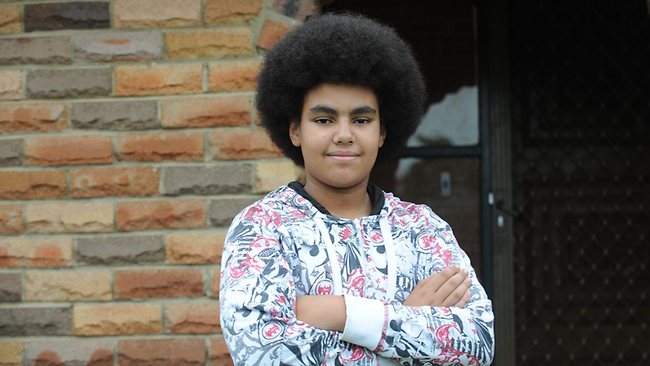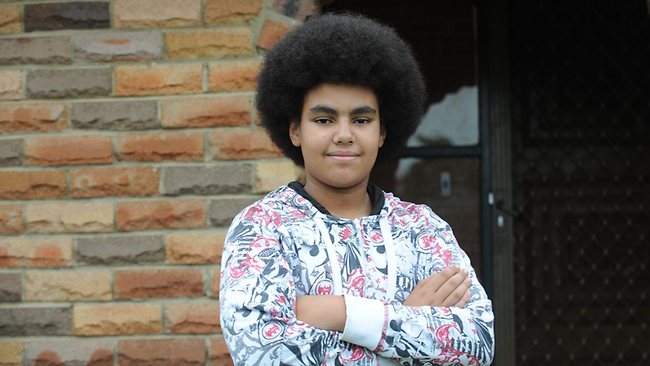 The case of Bilal Zraika haircut leading to his expulsion from school was resolved outside the court on the orders of the judge after a debate of two hours on Wednesday.
Father of Bilal who is a grade nine student, Mazin Zraika, had filed a case in the Mount Druitt court against his son's school on expulsion from school over not cutting his hair according to the "appearance policy" of the school. The Australian Islamic college claims to have informed the student about the appearance code of the institute and requested and warned him to get a haircut if he wanted to continue his education in the institute. However, Bilal did not listen to any of the warnings and therefore the principal expelled him until he got a haircut. Bilal had an African style haircut and went to school with that haircut.
Bilal has not attended school for months due to the expulsion orders of the school, which have been put on hold by the court since the case is under discussion. The justice of the court ordered the two parties to arrange a meeting outside the court and settle their issues as the student is losing valuable time of his life and should be focusing on studies.
After two hours of lengthy discussions with the lawyers of both the parties communicating, the matter was resolved on grounds that Bilal will cut the length of his hair to the "satisfaction of the principal" and then he can be allowed back in school.
Article viewed on Oye! Times at www.oyetimes.com