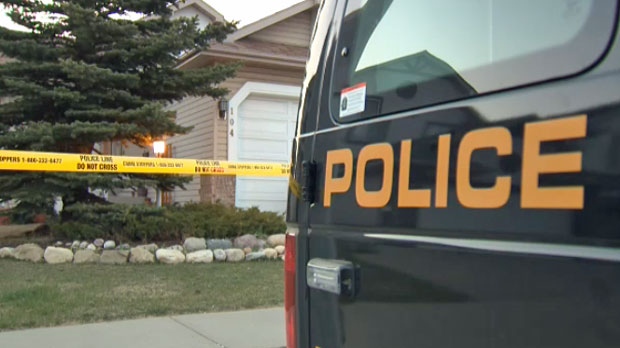 Calgary police has announced to have taken two suspects in custody, supposedly parents of the victim, in connection to the death of their 15-year-old son and claim that the charges will be laid soon. An emergency call directed police to a home in the 100 block of Citadel Drive N.W. at about 10:00 a.m. on Tuesday, May 7, 2013 for reports of a deceased youth.

According to the autopsy reports, it was found that the immediate cause of death was a bacterial sepsis (Staphyloccus Aureus) from the complications of neglect and starvation, due to the Type 1 diabetes. As are result, investigators found out that the teen was previously diagnosed with diabetes several years before they moved to Alberta from B.C. However, investigators have concluded that the parents failed to provide their son the necessary treatment. In addition to that, Police have reason to believe that the teen's health was declined to the extent that he was confined to his room and died consequently. It is found that the victim was home-schooled and did not have a family doctor in Alberta.

Police claims that the motive for not providing treatment is yet to be determined but they have ruled out religious beliefs. A man and a woman were arrested later on Tuesday, though Police have yet to lay first-degree murder charges. Officials say the names of the accused, and the victim, will not be released until they have seen a Justice of the Peace and the charges are formally laid.